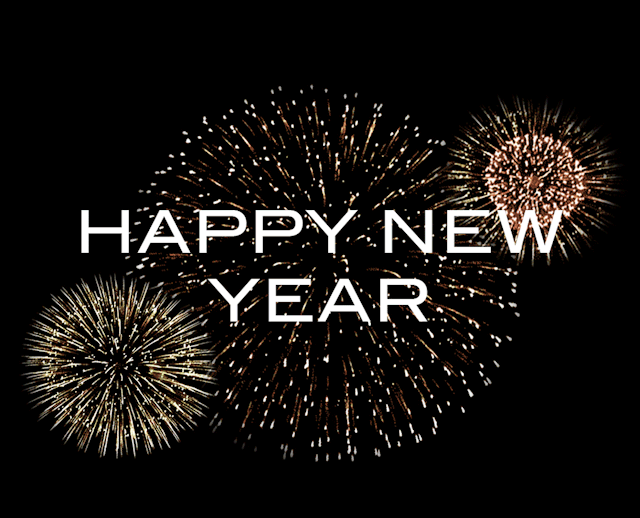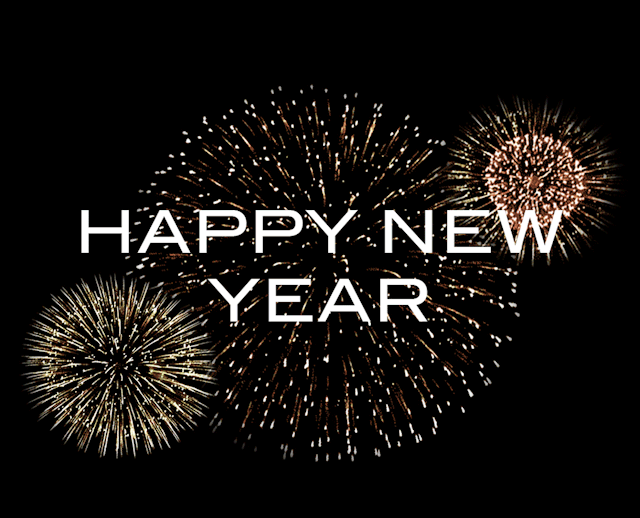 Status. A year has passed
Soon we say goodbye to a year, and a hello to a new one.
I
could have written some long passionate story about the year which has gone by, about loss, about hope, about sorrow grief, love and how the new year is bound to be better. But I won't do that. Instead I will let you guys, the people of Stormwind, talk about the year which has passed. We start out with our favorite rat-catcher. Rulfe, I asked him what the most memorable moment of the year has been for him.

"I guess the most impactful would likely be the night that feral jumped down from one of the old town roof tops. Still dealin' with that as for somethin' more pleasant the times Bucket got most of old town in a good mood with his songs also sticks out in me memory." -Rulfe the Rat-Catcher

And for those curious, I can add that Rulfe is now up to twenty-six thousand, two hundred and ninety-six confirmed kills. Rats that is. While I was talking to Rulfe, Emily Gill'iosa, a young female artist stopped by, and I of course asked her as well about her most memorable moment.

"Like, I was just... I was still learning how to read, and Mo-, well, Intra threw, like, a surprise party with some of my friends for my birthday. And her last gift for me, she had, like, a whole bunch of them, but the last one was just, you know, a letter. So I took it, and, like, it took forever to read, 'cause there were some big words, and I still had trouble with those, but it was some document about, you know, an adoption. She said I just had to sign it, and then we could turn it in to make it, like, official. So I grabbed a pen and just... put my name on it! Best birthday gift ever." -Emily Gill'iosa, young artist

In a year where an increasingly number of children has lost their parents, then this is a heartwarming story, and a reminder that not only bad things has happened in the year we wave goodbye to. Another personal story was that of Raelyn Dawnwalker who in the last year became a squire after a personal tragedy.

"I'd say... my mother's death. It was the catalyst for me becoming a Squire and hopefully an eventual Knight-Paladin. It was also because of the Order I joined I learned to show off my ears with pride." -Squire Raelyn Dawnwalker

A truly bittersweet story, one of loss, but also of hope and a better future. Life is never black or white. But it was not all about personal moments, some also looked at big world events when thinking back, here is Mister Goldenfield's most memorable moment:

"The most memorable moment of this year... was when the war ended. felt like the fourth war never would end.. but it was lovely to see it end." -Modian Goldenfield

Mister Goldenfield was not the only one to think of the war when asked about the year which is ending. Dame Juniper Stites also remembers the war as something impacting her and others.

"The way Stormwind and the Grand Alliance came together during the Fourth war has been my most memorable moment this year. We won the greatest victories of our time, but it came with sacrifice and sorrow. But I felt my spirit lift at the Festival of Remembrance, where so many of our people gathered to remember stories of those that were lost and the hope we have for the future. There is no higher price paid for the new day that dawns for us all, yet we embrace it with stubborn defiance and unshakable hope." -Detective Chief Inspector, Dame Juniper Stites

In line with war, there was also the scourge attacking. Here is what Vimmy Cogilsprocket, had to say about his most memorable moment:

"It would have to be the undead attacking. I had to leave the city. It was terrifying." -Vimmy Cogilsprocket

Not a gnome of many words it seems, but I think the point got across. Sometimes less is more. But what about family? Here is what Aysha Rivers-Marley remembers strongly from the last year:

"So... It started with me making a sorry and sad decision. I wanted to please someone to become like her. She wus a warlock and i thought becoming one would make her like me more then she already did. It seems that due to the fel that I got in my body I couldn't control myself anymore and aswell neither my beast. I went feral of mind for roughly three months. I ran to all kinds of places survival as a feral, but I wa aware wot I did just no control. It wus only that after I got shot by a hunter of sum sorts that I could return to myself. My mind wus myself again and I went to my dear sister for help. She did just that. Found someone to cleanse the fel out of me and make me 'normal' as much I am normal again. It wus a sad start but good end." -Aysha Rivers-Marley

Another bitter-sweet story, like the story of Raelyn Dawnwalker. About realizing the important things in life through loss and pain. Not a bad teaching to take away from the year which has gone. We round up with a couple of stories from the political scene. Ehmarilia Victariana, Court Magus and Calydon Oathfallen, Covert Operative of Unit Decima, Tenth Cohort, Seventh Legion.

"For the grand many things to have happened this year, both good and bad. My induction to the Court as de facto representative of our kin to the recent tragedies that befell our world and home. The thing that stands out most to me is when a dear friend had two beautiful children that I so adore. 'Auntie Ehm', I believe the family has taken to calling me now." -Ehmarilia Victariana, Court Magus

Another shout out to friends and family, but also about the community and the sense of belonging. The last word is left for Calydon Oathfallen.

"There...was this one dwarf magus... who was quite grumpy, we did not get along much. When I did let my guard down however, before my patrol, he turned me into a frog. I did however continue my patrol as per usual, to add to the delight and astonishment of pedestrians. My fellow Legionnaires tried their best to find a Magus to remove the effect of the Polymorph spell. However, having a talking frog patrolling would have been quite funny I bet." -Calydon Oathfallen, Covert Operative of Unit Decima, Tenth Cohort, Seventh Legion

Okay, so I lied. The last words will be mine. Traditionally they would have been Mister Spazzlefrock's but unfortunately, he is still missing so it falls upon me to say the last words for this year's editions of the Lion's Roar. The last year for me personally, and for the paper has been tumultuous. I have gone from unemployed to senior editor of a newspaper, to being stalked by a serial killer and poisoned by what may be another. I have made enemies with my stories, but more importantly, walking the streets, visiting people, listening to their tales, and being invited into their lives has also made me friends. Friends I would hate to be without. Fuck what happened in the year which is ending. What matters is what we - as people - decide to bring with us into the new one. Bring the good, bring your friends, your families, your hope and your happiness. Leave rest at the doorstep.