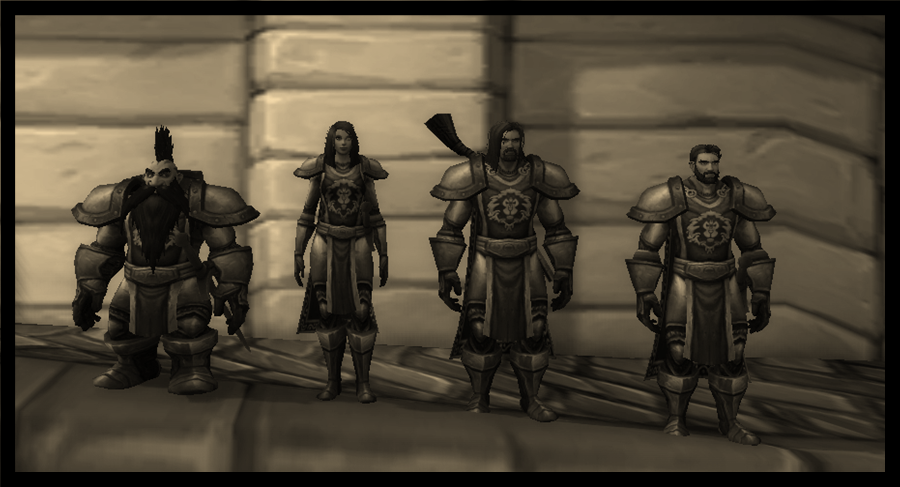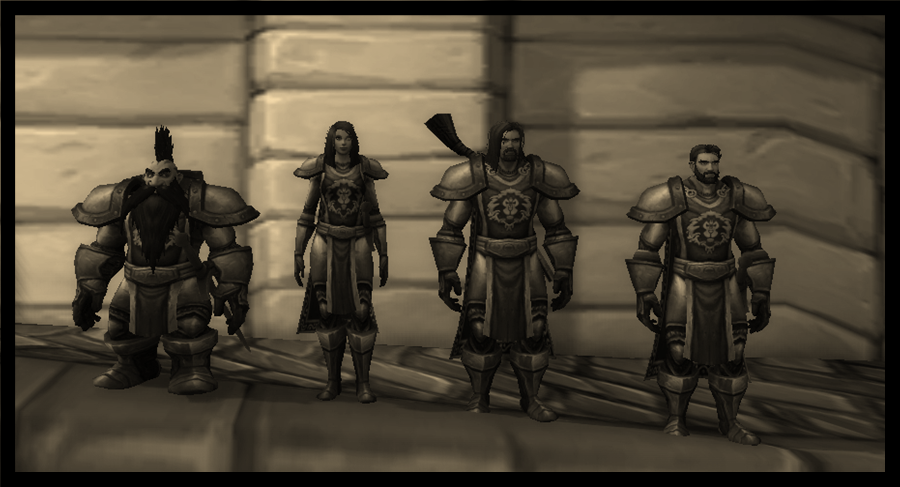 Assault Riddles and Murder!
On Monday evening our young assistant Wyra had the misfortune of discovering a corpse that had been left in out office
T
he stench of blood and rotting flesh still lingers and the horrific sight is not one our secretary Wyra, will soon forget. This is the second body that has been left in our office (not mentioning the decapitated head on the doorstep, or the bomb), and I was furious but also very busy with another case, so I called for the guards and had to leave Wyra to deal with the mess. You can bet though, that whenever First Company finds the killer, and they will, we will be sending them the cleaning bill. It was not until the next day that I had a chance to go and speak with the guards and thankfully, despite our past conflicts, Lieutenant Silva of First Company was very co-operative and granted me an interview, in which I discovered this was not the first crime committed by the same criminal, though unlike previous serial killers it is not the deaths that linked these victims, but the clues left behind.

"The first incident was not a murder but rather a case of grievous body harm" -Lieutenant Silva,First Company

The poor woman was attacked near the graveyard, her body mutilated, numbers carved into her back, a puzzle of sorts which guards are working to decipher. This is all the information they are willing to give at this time, understandable given it is an active investigation. Now back to the corpse found in our office, unfortunately the crime scene had apparently been disturbed before the First Company's arrival, making their job much harder, but the Lieutenant assures me that they are making progress and already have specialists analysing two items that were found at the crimes scene, he of course was not willing to share what these items were. The Lieutenant then asked for my help, they had so far been unable to identify the victim and he proceeded to give me information about the victim that I could print in hopes that one of our readers would be able to identify the body. However, halfway through, a cold chill overcame me as I recognized each of his descriptions. I was convinced I knew who the victim was, and her identity was later confirmed by Hardhy Lester who visited the morgue in my place. I am sure that most of you, if you do not know her personally, will at least recognize the name. Miss Redgwyn Hearthland, Manager of the Blue Recluse and writer of the Apple Red relationship advice column. She will be sorely missed. Discovering that the body left in our office was that of Redgwyn made me sick to my stomach, especially given the horrific state her body was left in, she did not deserve that fate and I only hope First Company is swift in finding her killer and making them pay for their crimes. If anyone has ANY information they think may be relevant to this case, then I urge you to bring it to First Company, based at city hall. I know it is only a matter of time before they bring this villain to justice but anything you can do to hasten their investigation would be much appreciated.