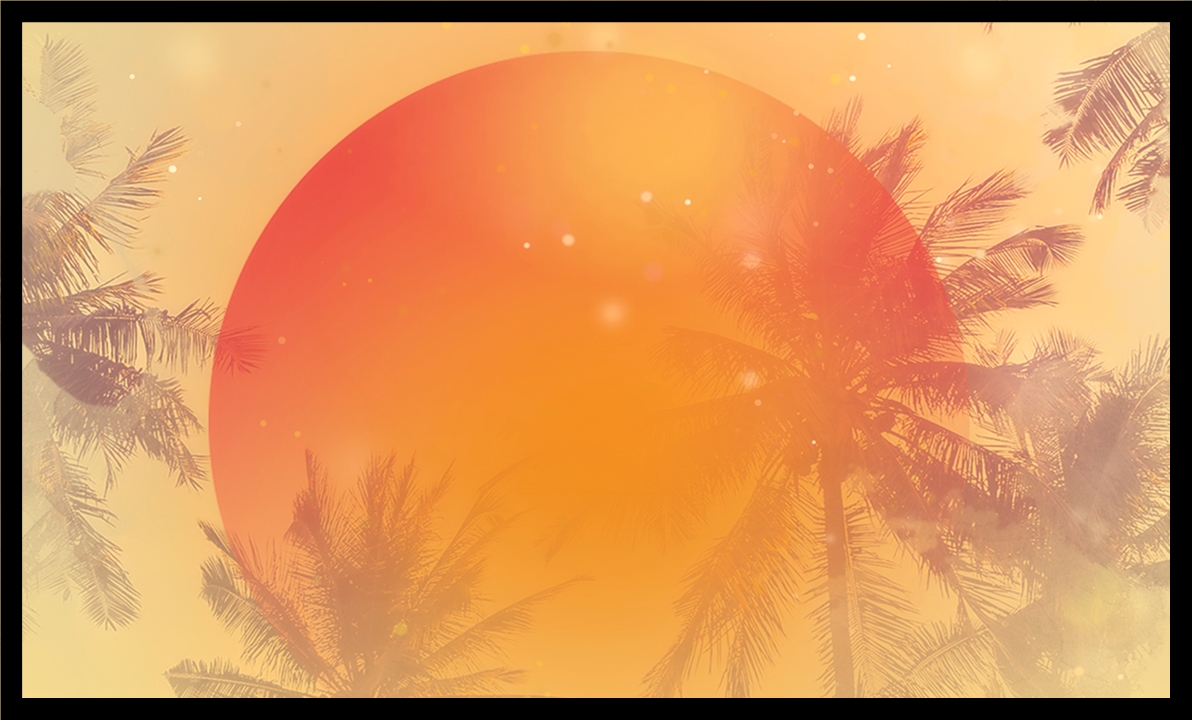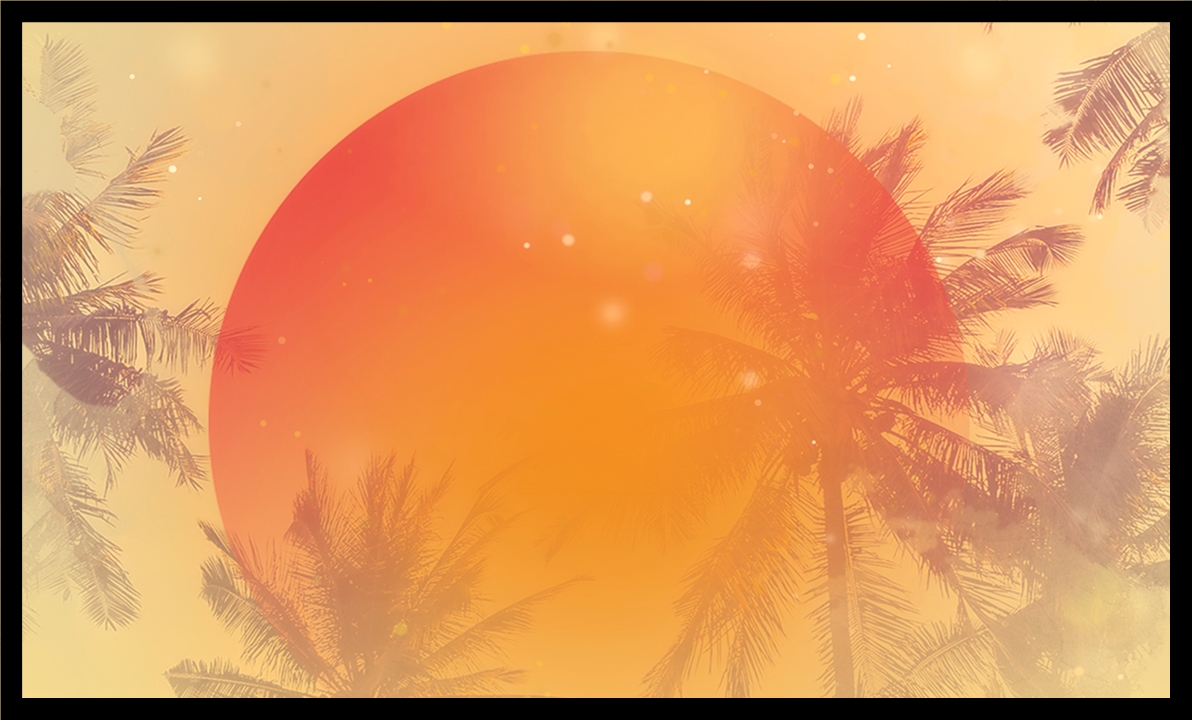 What is happening?
A date with Hardhy and other summer opportunities
S
ummer is upon us and with summer comes a lot of activities to keep the entire family happy and entertained. Well, almost all the family The Lion's Roar has a packed program for those with too much time and too little sense this summer.
Survive the Wild!
A group of contestants are placed in the wild and must work together to survive! Each week one contestant is sent home and the final person wins! Each week will have challenges to overcome, and an article covering what has happened. We are looking for contestants and potentially a host for this new idea.
The Fourth Lion's Roar Joke Contest
We continue our joke contests, the next one is on the 22nd of July where we hope to see the reigning champion Liakah defend her title as the Lion's Roar Joke Champion.
Two new issues of magazines
Issue three of Walking and Wailing, the magazine based on Deedi and Zhakariah's ghost and murder stories is set to launch this summer. The seasonal magazine (we done Winter Veil and Love is in the air in the past) is getting a third issue as well - this time focussed on summer, vacation locations, fashion, summer stories and more. There is still time and room for content and adverts. Contact us for more information.
Two brand new magazines
First new magazine is "Anti-matter" a magazine for the tinkering and engineering interested. This one is still early days, and we are looking for content. Adverts, but also looking for tinkering and engineering themed short stories as well as engineers to interview about their work, passion, and obsession. Contact us for more information. The other new magazine is only just an idea. It will be focussing on art. Poetry, writing, painting, and drawing and other similar passions. Submissions and ideas are welcome.
A date with Hardhy
Sorry, you don't get to actually go on a date with Hardhy. Instead, a group of people will be going on date with each other trying to find true love. But there is a twist. Hardhy will be there like a creepy uncle watching, listening, and writing about it! There will be some sort of competition as part of it, and money prizes. But the real prize of course, is love.
Roaring music - festival
Possibly the biggest event for the Roar this summer. A musical festival taking place on the 13th and 14th of July in a lovely location in the north. Besides a lot of music then there will be food, drinks, merchandise, and musical paraphernalia as well as competitions, swimming, and all-around good times. The fan favourite and all-around amazing band "Shredding Accordingly" has agreed to be the main act of the festival, but we can also mention names like Hatir Raveneye, and Derenly. We are still looking for more artists to get a good line-up for the two days. If you are an artist, sell food or drinks or music related items then get in touch, and you can get a stall at the festival! Also get in touch if you just want to help as a volunteer.
But wait, there is more!
The Lion's Roar continues to aim at being the number one news and publishing source in Azeroth, we are always looking for new talent. Whether journalists, freelance writers, novelist, photographers, artists, administrative personnel, hosts for events, or salespeople. The Lion's Roar has a lot of job opportunities, contact us for more information. So in short, The Lion's Roar has a lot going on - if you would like to help out with some of the above then don't hesitate, get in touch! And if not, then we hope you will enjoy an amazing summer - with The Lion's Roar.