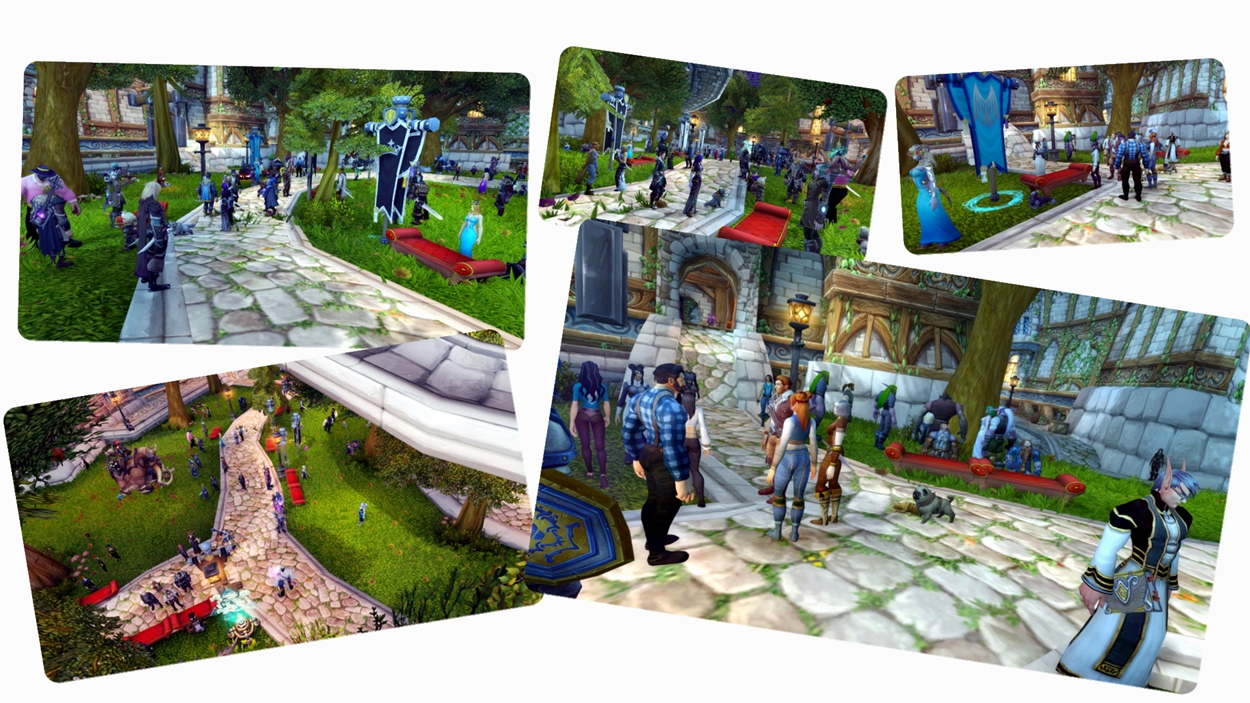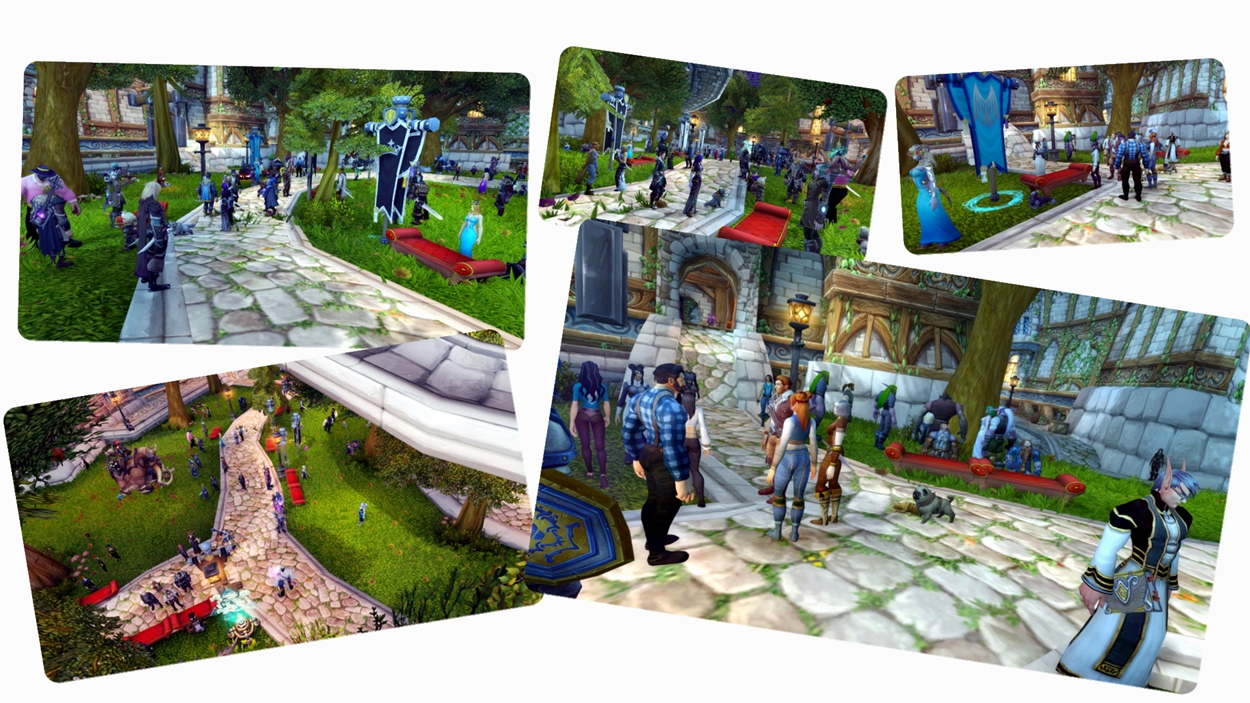 This Saturday: The 3rd Stormwind City Faire
With two succesfull City Faires behind us, it is time to get hyped for the third, read all about it!
T
his Saturday the Stormwind City Faire returns to the city. A multitude of vendors, stalls, games and entertainment will help make this an unforgettable event for all involved. Disclaimer: I am part of the committee arranging and hosting this event, I need to be upfront that this is most likely not an unbiased piece of news, granted I get no money from it, but it would be naive to claim I don't have a stake in it. So there, be warned, I'm involved and this may colour the following.
The Theme
The third Stormwind City Faire has (like the previous two) a theme. This time is is that of Noblegarden. It is about that very special bunny who lays chocolate eggs. Colourful clothes, spring and flowers!
The Main Events
In the main stage we will start out with an opening speech at 20:00, at 21:00 there is a joke competition hosted by yours truely (if you plan on taking part then make sure you got some jokes prepared!) followed by the big Egg Hunt at 22:00, with a chance to win great prizes hunting for eggs. At 23:00 we close off the official part of the Faire with a short speech.
Stalls
But the main events is not really the main events. The main events are all the stalls, the vendors hawking their wares and offering little fun games, events, competitions. It is what sets The Stormwind City Faire apart from just being another market. At The Stormwind City Faire you don't just get to shop you also get experiences together with other people. It is was the Faire is all about. Community. This time we got dwarves making great armaments designed with a traditional Dwarven style. We got A Blessing booth (no snickering!) and Jack is there with his plushies and you can once more build your own plushie! But this is only the beginning of things, per tradition the Hummingbird Emporium has their usual wares as well as yummy chocolate eggs with prizes inside. At the Lion's Roar we have the conclusion of our Noblegarden S.E.L.F.I.E competition, if you get hurt somehow then The Needle is there to take care of it, you can also take a small quiz at their stall and win prizes. Grab some brub from Fallowstag's Gab n Eat - or try their Kodo Burger challenge. You can arm wrestle at the Golf Company's stall and get a picture taken by their own "Captain Stormwind" as well as get a goodie bag. In short, there is too much going on to mention it all, you will just have to go experience if for yourself!
When and where!
The 3rd Stormwind City Faire will take place the same place as the last two. Mage District in Stormwind, around the main path. It starts at 8 in the evening Saturday the 23rd of April with an opening speech, but odds are you will find people well before then. Come help celebrate Noblegarden, get some eggs, stuff yourself with delicious yummy chocolate, have some fun and just have a good time!

Note: If you are a business owner, or just a person with a good idea - then there is still time to be part of the contributor group of the Stormwind City Faire. Contact Lady Guenhywir Talan, Kialandi, or Hardhy Lester to hear more about how YOU can contribute to the Stormwind City Faire.