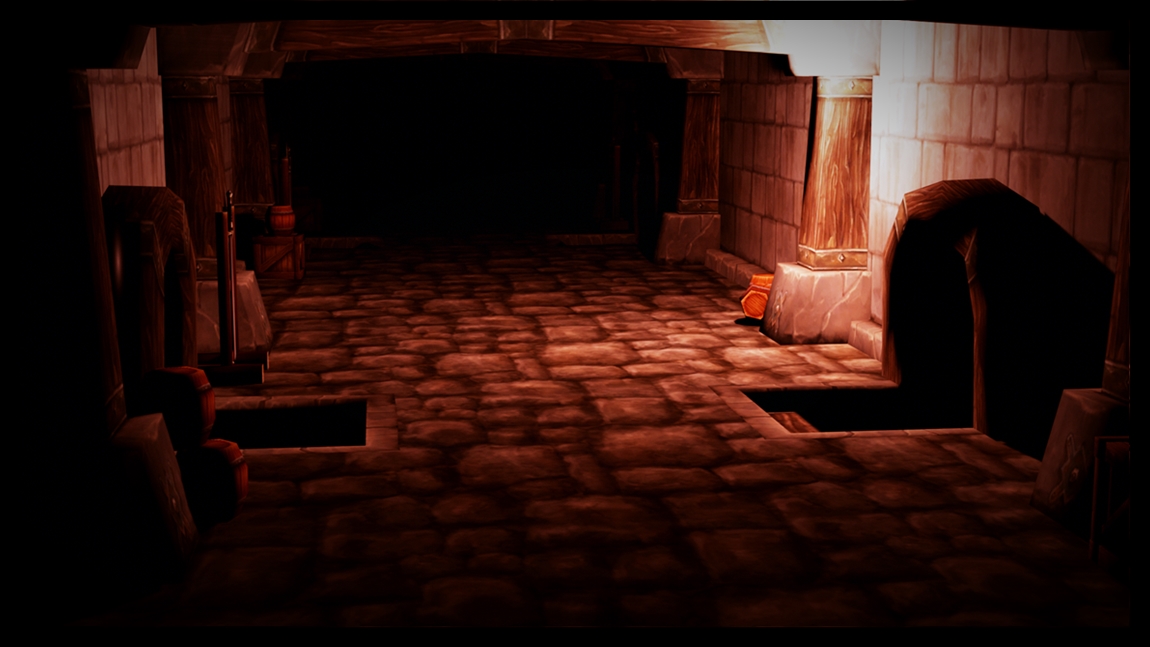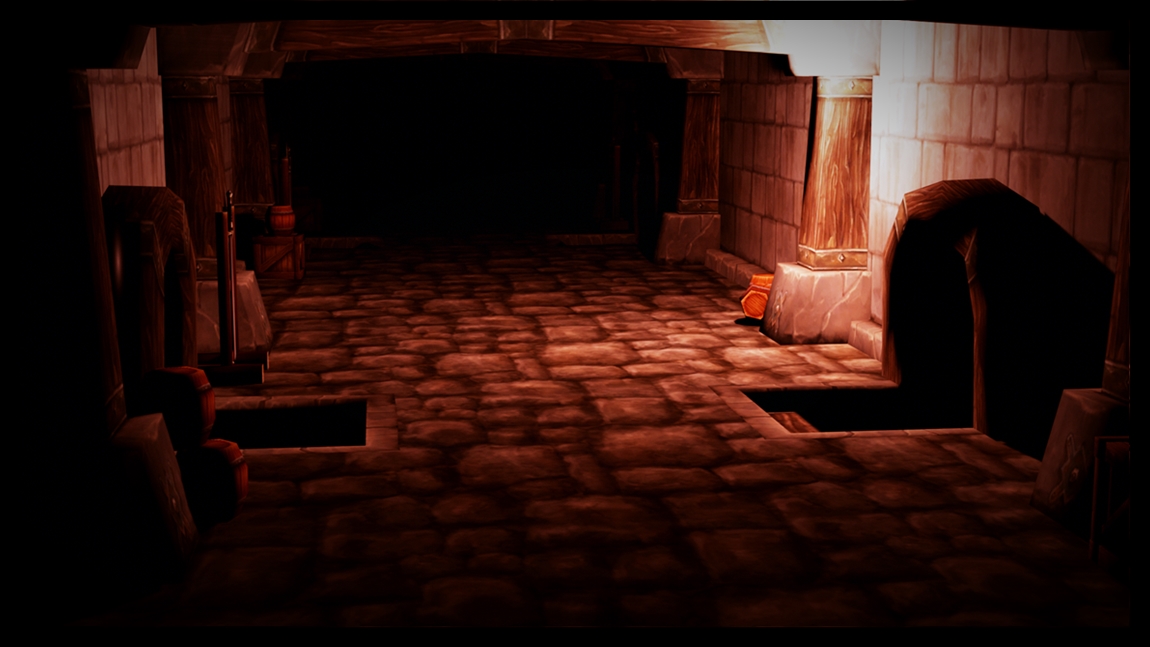 Exclusive: Riot in the stockades!
Several guards, staff and inmates listed as missing or killed in riot last night!
S
hortly before 11pm last night a riot took place within the Stockades in Stormwind. According to our sources then someone, or something, managed to instil fear, paranoia, and psychotic behaviour in a large number of the prisoners who in turn overcame the security measures and guards. As a result, a number of inmates have escaped, and the current status of the situation is unknown. Guards have not been speaking as of yet, despite is trying to get information. According to a note which came into our hands then Warden Thelwater has requested reinforcements and as of last night was still trying to get things back under control. We have also come across a list of casualties listing killed and missing guards and staff. The list of people killed is over 20 names long, and the one for people unaccounted for, and missing, is more than 30 names. Add a huge number of injured and wounded on top of this, not just guards but also inmates who got affected by whatever magick affected them. Out of respect for families who may not have been notified yet, we will not print the names, but several high ranked guards are listed amongst the missing people. Other sources who happened to be on the streets last night, observing the Stockades (we opted out of asking why they did so) tell us a number of people were seen leaving the stockades. After one of them noticed our source, she decided to find another place to hang out and watch the beautiful night sky. She did however have this to tell us: "They certainly did not look like guards, one of them ran towards the Cathedral district with a bundle of papers." We assume said person might have been the one who dropped the information about this in our mailbox. We are working hard on getting an official statement from the guards or Warden Thelwater, but so far there has been no official acknowledgement of the event. For now, we suggest people stay vigilant. Dangerous criminals may have escaped and trying to hide in the city.