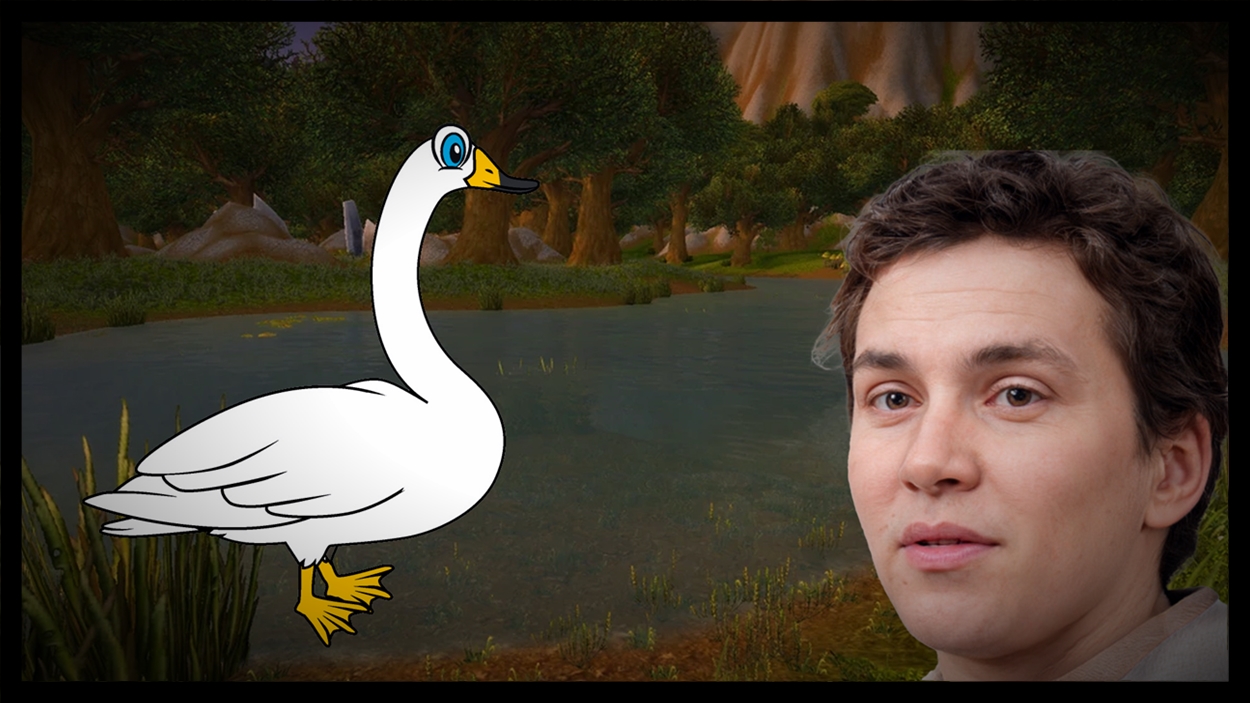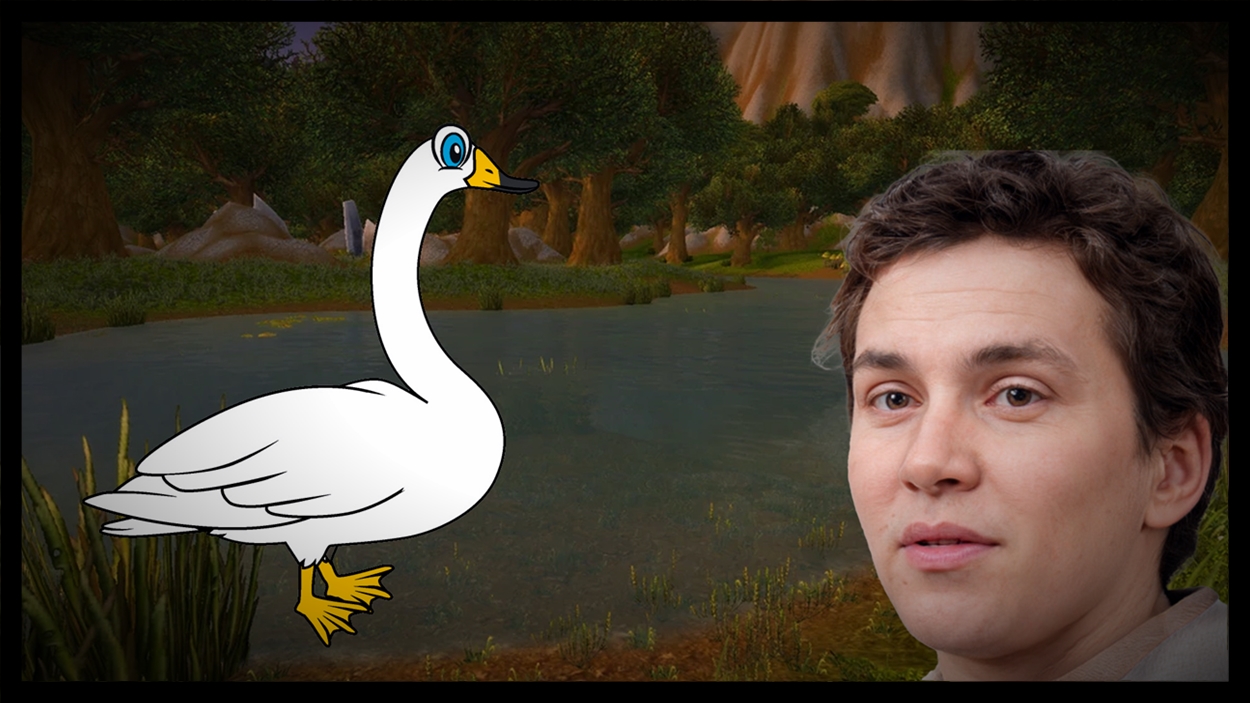 Elwynn Man, 34, Arrested For Martial Arts Practice On Swans
An Elwynn man is accused of kicking swans and punching guards.
A
n Elwynn man is accused of kicking swans at a local pond for "monk practice.", as well as punching a local marshal in the face. Multiple witnesses said they saw Rokko Seph, 34, attacking the swans Thursday morning around 9:15, according to Elwynn marshal's records. One witness said Seph kicked two swans in the head and another in its backside "as hard as possible," according to arrest records, and the kicks were strong enough to knock the swans over. That same witness said Seph also kicked a small duck that appeared to have been sleeping. Another witness told the marshals that Seph kicked a swan in the face, then looked at the witness and laughed while he continued to attack other animals. Marshals arrived at the scene and found Seph, who at the time was "hugging and hip thrusting a tree." As the marshals tried to arrest him he punched one of them in the face before getting restrained. They also searched for the swans that were attacked, but they couldn't find them. Seph faces a charge of cruelty to animals as well as assaulting a marshal, he is pleading not guilty and awaiting trial.