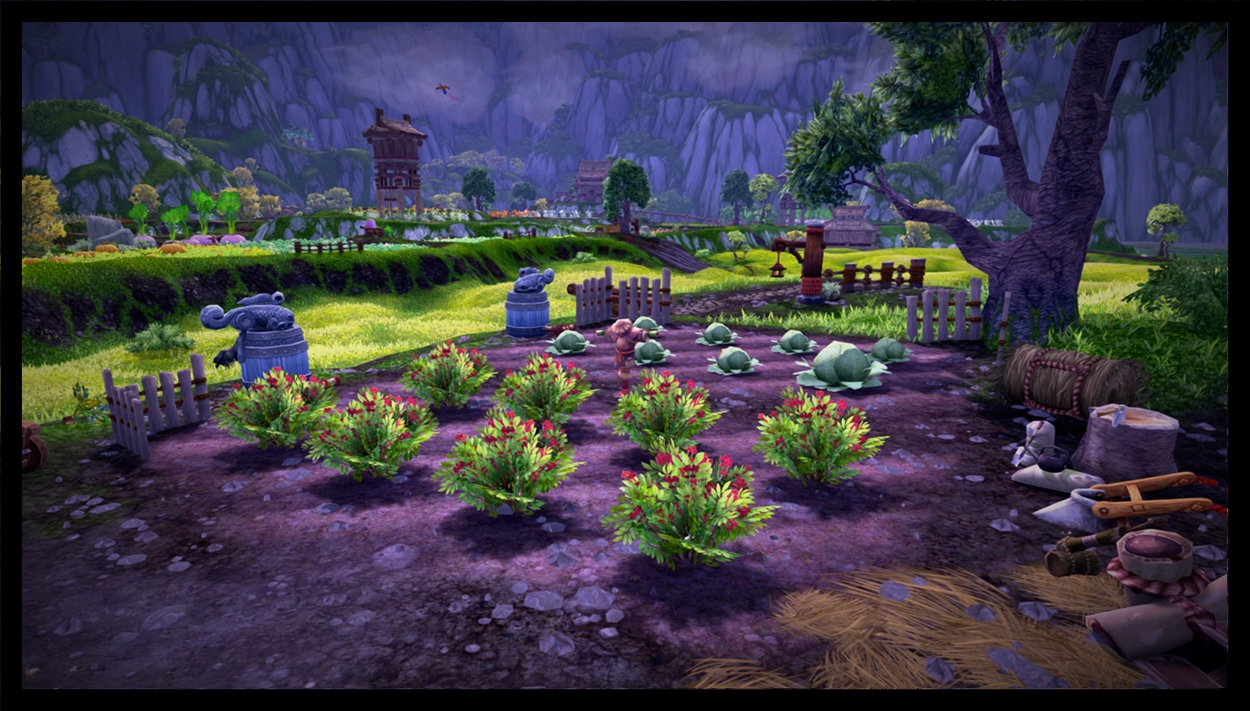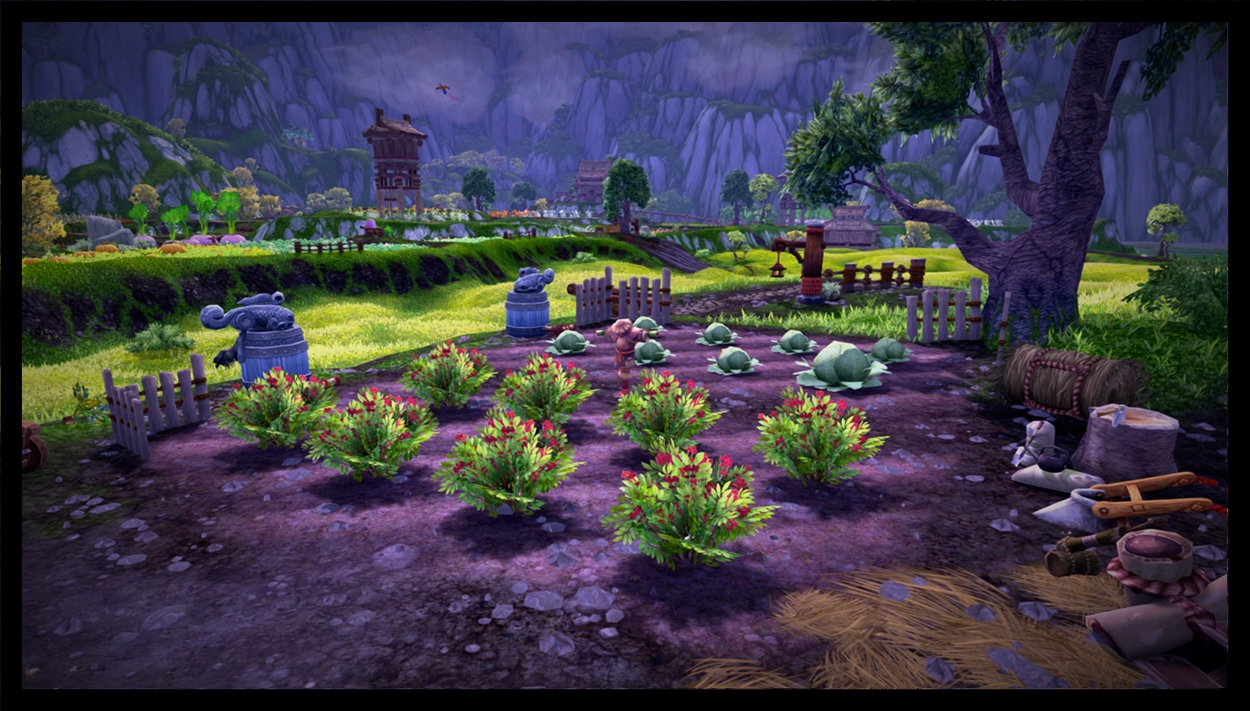 Top Tips for Planning a Spring Kitchen Garden
Whether you have a small back garden, large allotment or acres of land, there's never been a better time to plan a kitchen garden and grow your own.
T
here are many different types of kitchen gardens, ornamental styles that contain permanent perennials, shrubs and herbs, landscaped annual gardens that you'll usually find next to the pristine lawns of a large country home, or the humble vegetable plot located towards the back of a property full of beautiful edible flowers, fruits and veg. Even the smallest patch of ground can be used to grow your own, here are a few tips for starting your kitchen garden this spring.
Clear your plot
A kitchen garden needs a little preparation before you can even think about sowing seeds or planting. Get to know your space. There's the existing landscape to consider, thorns and intrusive shrubs will have to be cleared, along with any rubbish and other obstacles.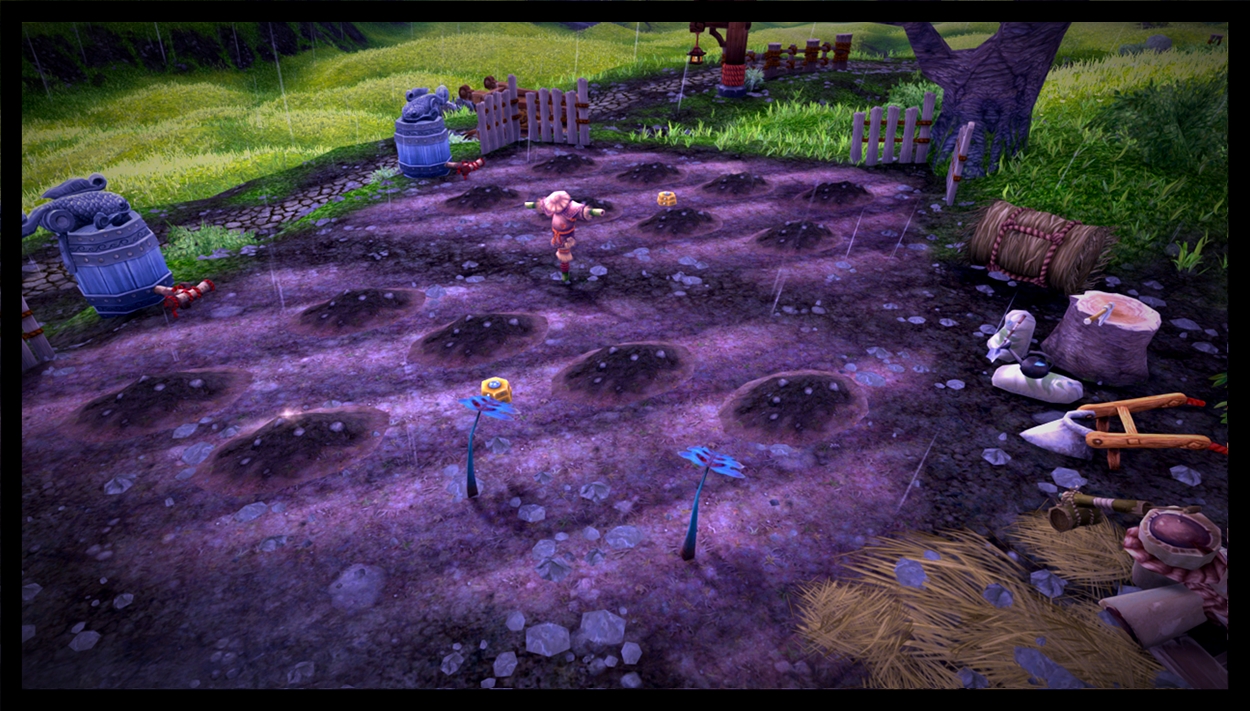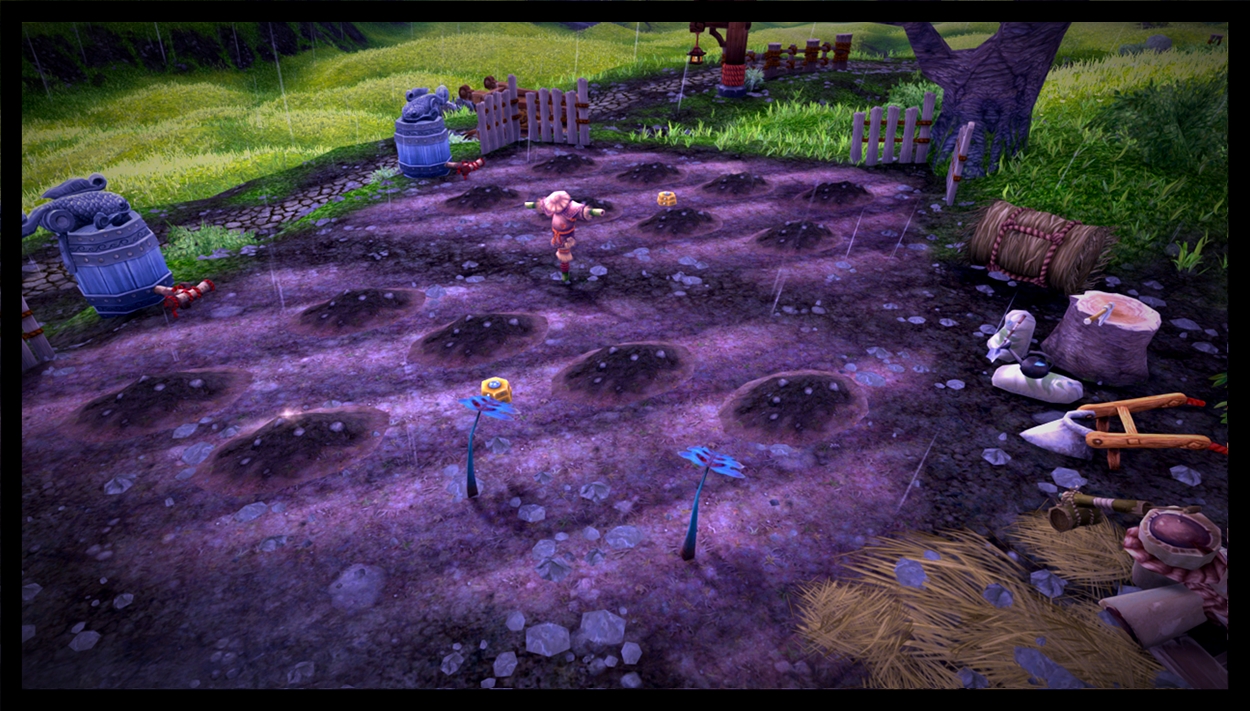 Soil preparation
Once you have a clear area to work with you'll want to cultivate the soil before you choose your plants. It's important to take into consideration your soil type and the crops you're going to be growing or sowing through the season. If you have a large plot to work with, it's a good idea to plan your layout before turning over the soil on the whole plot. Veg in particular needs a healthy base to grow and thrive. Remove any debris, pebbles, clay deposits and weeds that may compromise plant growth. Once you have broken up the soil, study the consistency. Light soils are great but they need extra organic matter such as manure and compost to help retain moisture and nutrients. Ideally, you want your soil to be loose with no large clumps or clay present.
Layout options
You now have a well-cultivated sunny spot to plan your layout. Concentrate on growing vegetables in as much sunlight as possible as certain plants will fail to grow in pockets of shadow. If you have shaded areas, these can easily be worked around when drawing plans. There are many plants that can tolerate shaded areas, under orchards or by walls, including hardy raspberries, blackberries, redcurrants and rhubarb.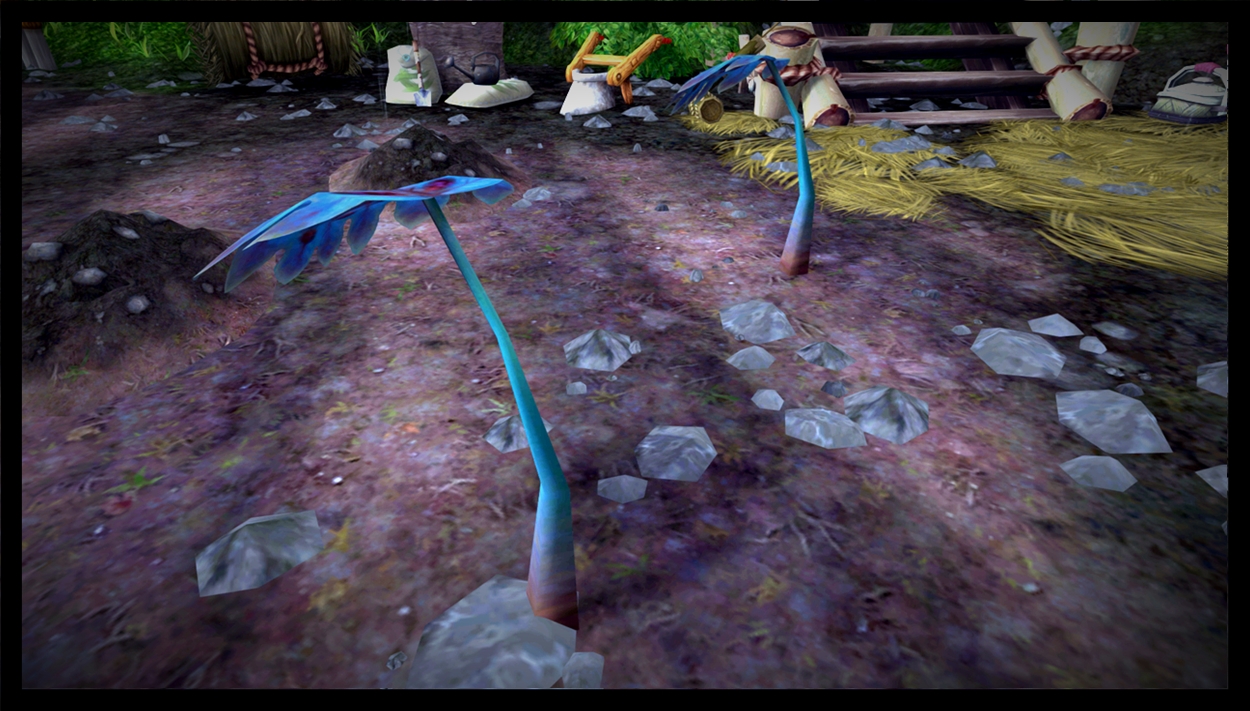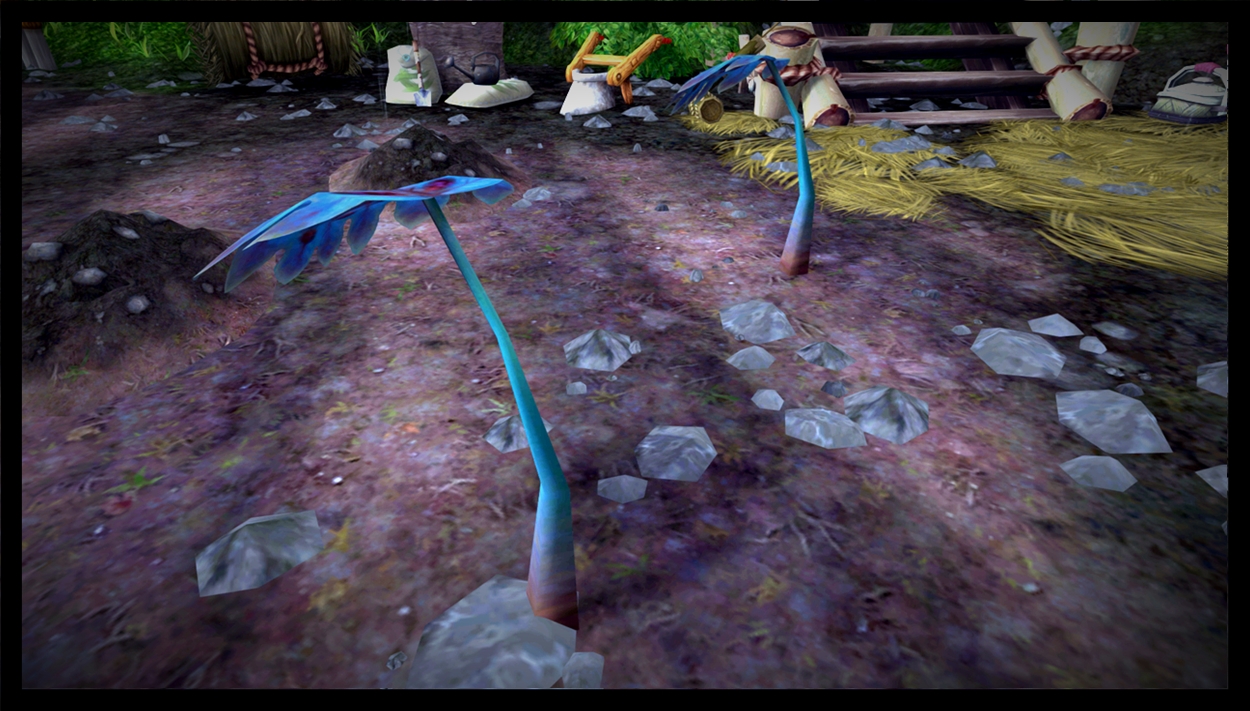 When planning your planting mix up different crops to prevent pests, making sure root vegetables have plenty of depth and varieties such as broccoli, salads and cabbages have netting or a small tunnel to protect them.
Sowing and planting
Don't overcrowd your crops, they need space to grow and enough water to sustain them. By planting in small plots, you run the risk of vegetables growing smaller, being misshapen or rotten. Seeds are a fantastic way to grow your own, however, you will need to propagate them in batches first, preferably on a warm windowsill or potting shed if you have one. Propagated seeds can then be sown in rows, evenly spaced directly into the soil. Mix vegetables with herbs and flowers so there is always a succession of produce available through the seasons.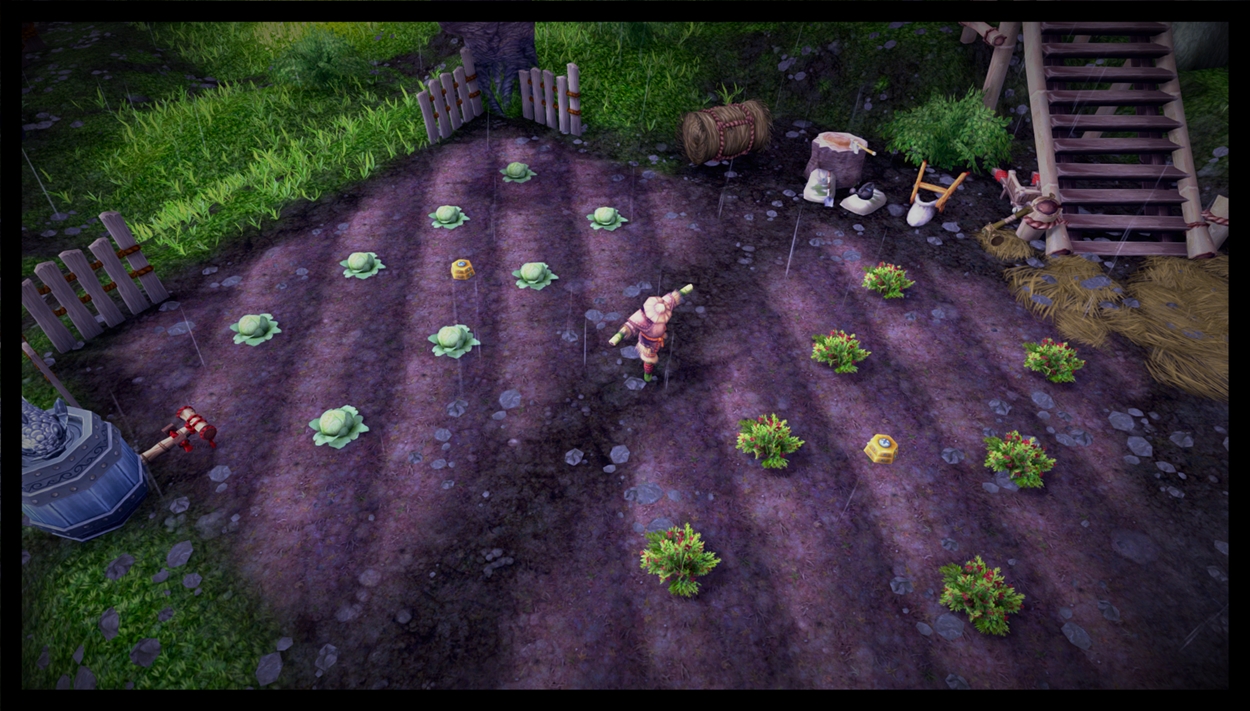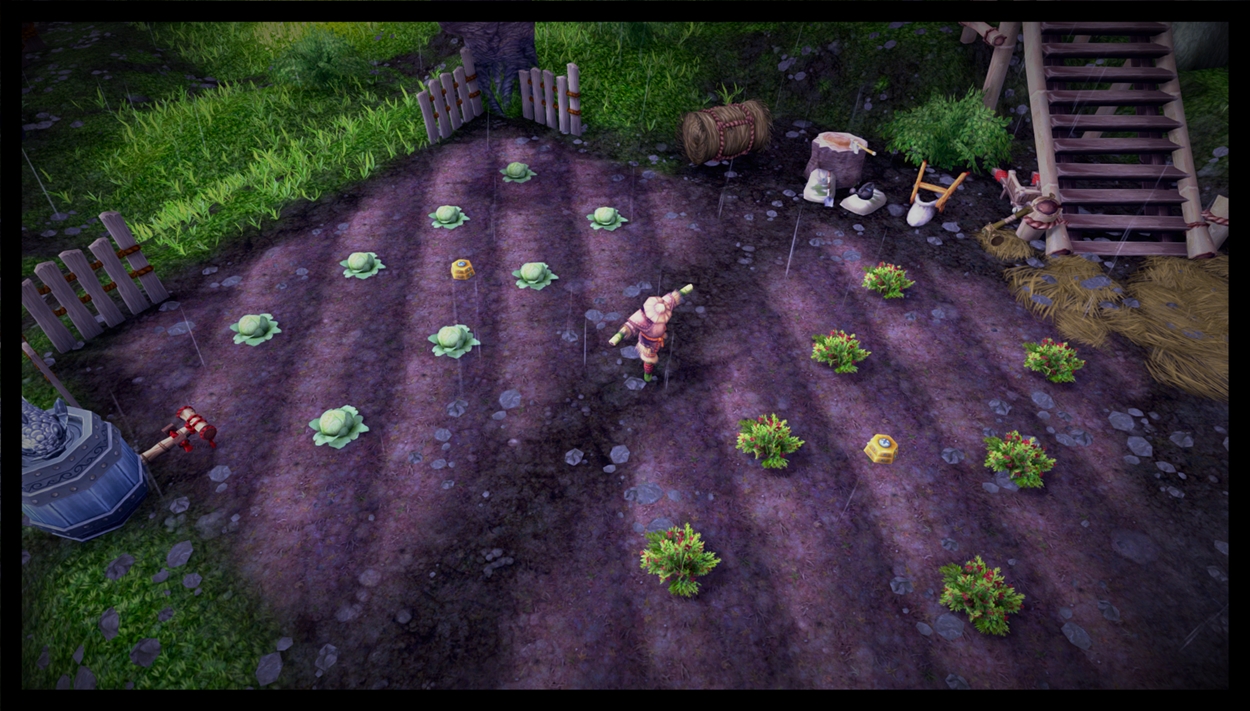 Essential kitchen garden plants for May
If you are yet to start a kitchen garden, edibles can still be sown and planted from the end of May. Varieties can include easy to grow vegetables such as sprouting broccoli, squashes, salads and cabbages. Other delicious fruits such as strawberries, rhubarb and melon can also be grown throughout spring. Happy farming!