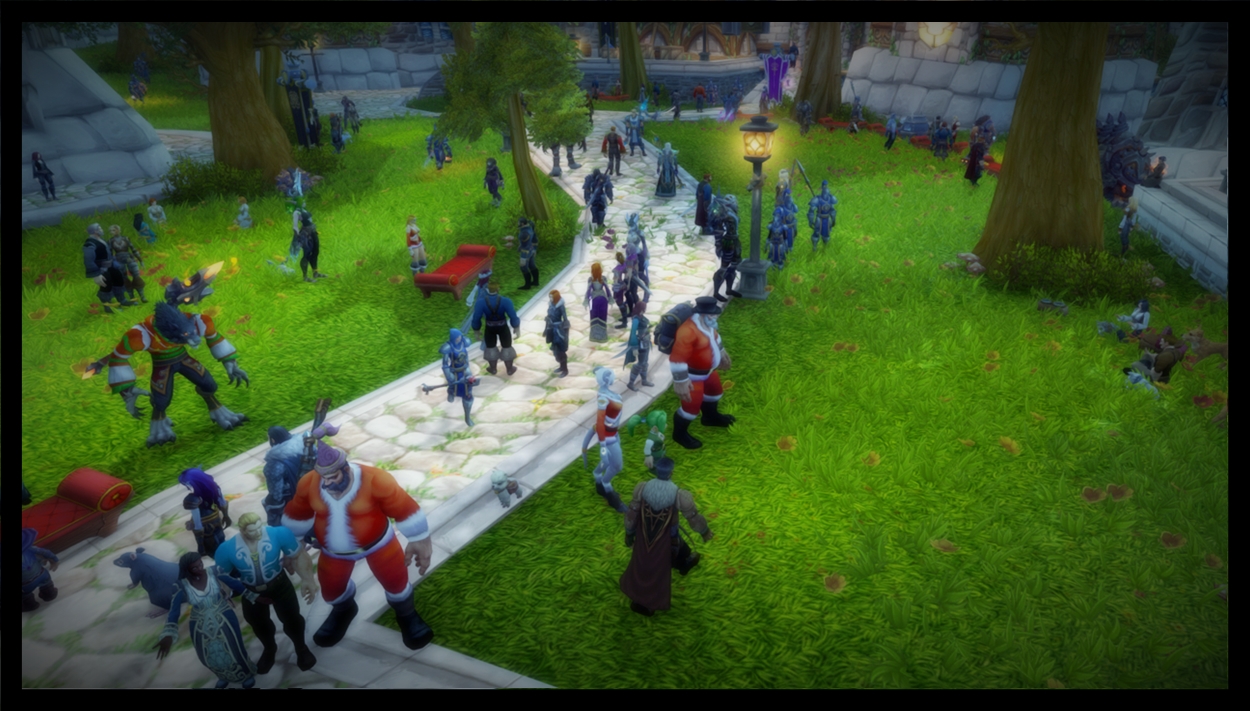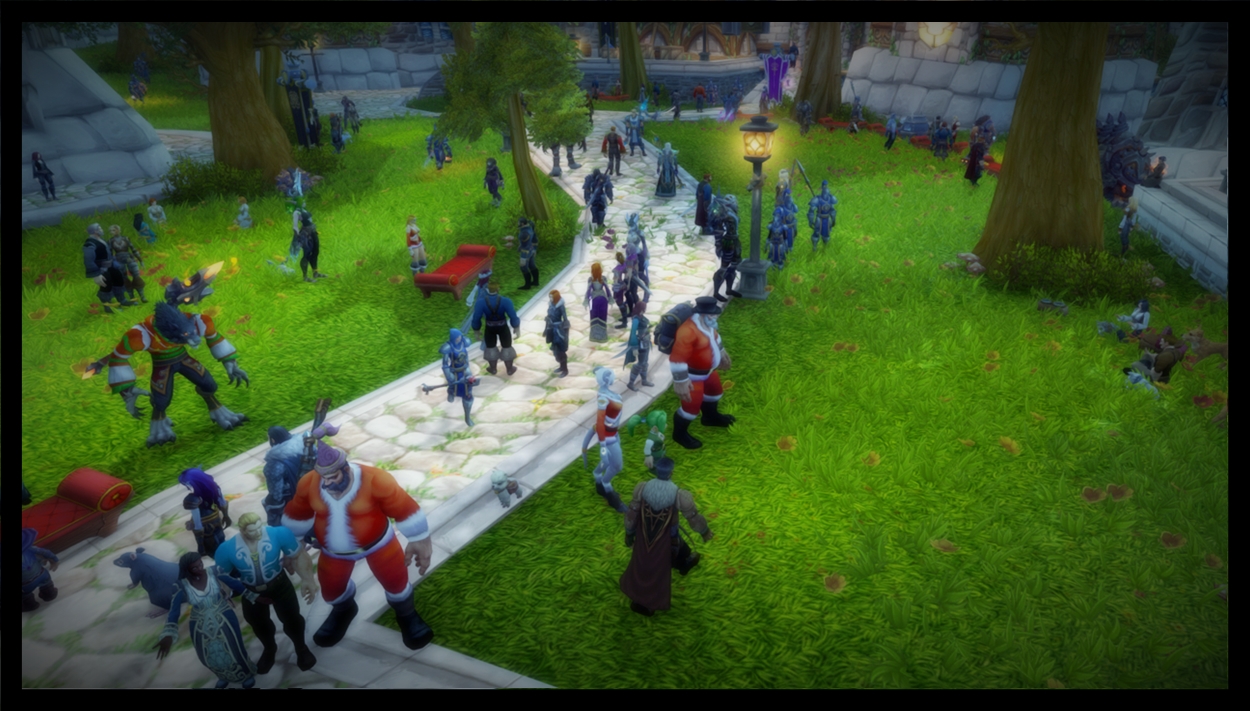 The Second Stormwind City Faire - this Saturday
After the smashing success of the first Stormwind City Faire, it is time for another one. New theme, new vendors, new fun!
T
his Saturday the Stormwind City Faire returns to the city. A multitude of vendors, stalls, music, games and entertainment will help make this an unforgettable event for all involved. Disclaimer: I am part of the committee arranging and hosting this event, I need to be upfront that this is most likely not an unbiased piece of news, granted I get no money from it, but it would be naive to claim I don't have a stake in it. So there, be warned, I'm involved and this may colour the following.
The theme
The second Stormwind City Faire (the first was in December leading up to Winter Veil) takes place on Saturday the 12th of February, right smack in the middle of the Love is in the Air festival, and the Faire is using this as their main theme. But instead of restricting it to a Faire just for people with partners and close friends the Faire is taking it a bit further. Love is many things. The Love between friends, families, even pets and companions. But love is also about passions. Passion, and love for your hobby, for art, for music, for horrible dad jokes. No one is excluded from having a good time at the upcoming faire, even if you like yours truly is a sad sod who work all the time and has no personal life.
The Main events
This time around the main events of the Faire consists of a Love-boat race with a blindfolded gondolier and a navigator who is not allowed to use normal directional words. A concert of musicians hosted by the one and only Partymaster, Baldemar, and the night is concluded by a showing of The Midnight Theatre's fan favourite - Cabbage Ron and the City of Stormwind.
But there is more...
So much more actually. These where just the main stage events, the Faire also offers food ranging from Chiffoncakes Pastries, to the gents from Fallowstag and their grill wagon, to cookies from House Dayton to drinks from the Lamb and of course the Blue Recluse is located smack down in the middle of it all. But even if you are not into food and drinks (as unlikely as that may be) then the Faire has plenty of other things. Jack Silver will be there with his oddities, there will be a quiz about recent history, a couple of games with chances to win prizes ranging from a duck (I may have gotten that wrong...) to tombola's and you can even make your own perfume. Not enough you say? Very well, then how about a chance to win an adventure, or get your own colour coded bracelets to help you meet new people or get a copy of the upcoming Love is in the Air magazine from the Lion's Roar Publishing (free at the Faire). And you know what? I haven't even mentioned all of it. For the rest you will just have to stop by and have a look for yourself. But beware. Never know if the love-bug might bite you! So, stop by on Saturday to help celebrate, it starts at 8 in the evening with an opening speech, but odds are you will find people well before then. Come help celebrate love and passions, but also just to have a good time! Note: If you are a business owner, or just a person with a good idea - then there is still time to be part of the contributor group of the Stormwind City Faire. Contact Lady Guenhywir Talan, Kialandi, or Hardhy Lester to hear more about how YOU can contribute to the Stormwind City Faire.