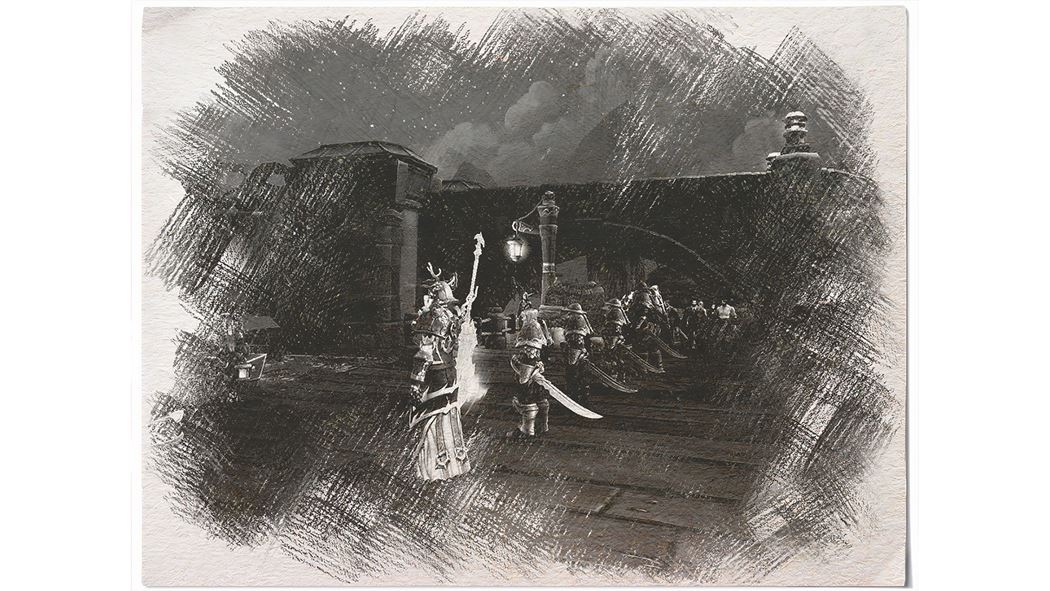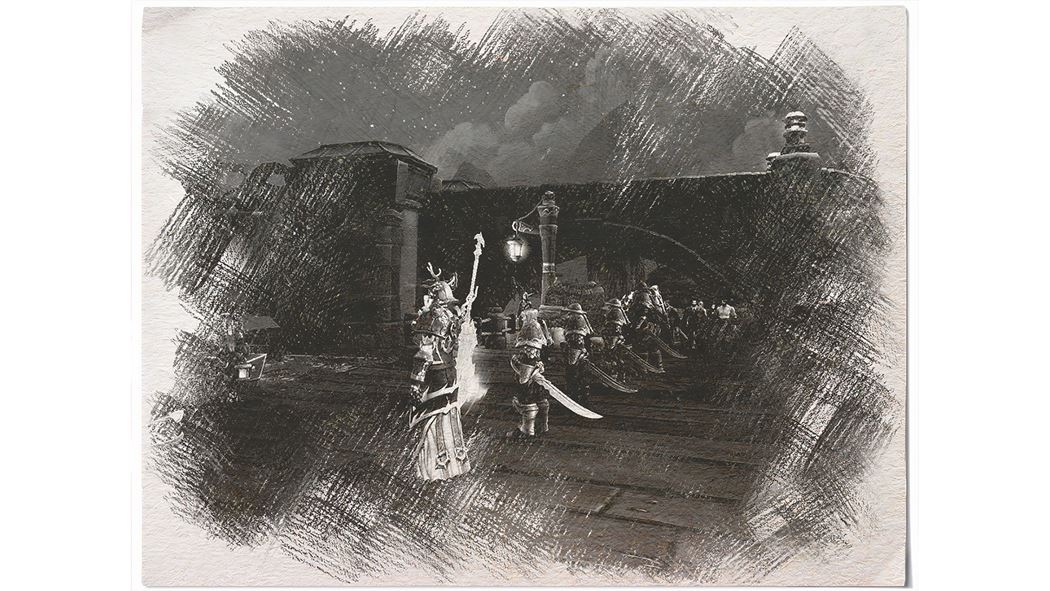 Lieutenant killed in rescue mission!
Pirate attacks on the rise once again
A
couple of night ago a group of pirates from Freehold raided the Boralus district of Upton Borough, targeting the area around the Drunken Gauntlet. Sources in the guards have confirmed, that they attacked in big numbers. Civilians, as well as Admiralty officials were involved in a short but intense fight that included not just martial weapons but also spells. The reasons are still unknown but resulted in one fatality and several injured people. Sometime after the fight, guards were informed that Captain Hartford from the Admiralty was abducted during the raid. A small group formed by three agents and two guards, one of them the late Lieutenant Raillant, headed towards Freehold in an attempt to free the captain. They were intercepted by two people, and, after some argument, a fight broke out in which Lieutenant Raillant was killed by a third person that appeared after. Sadly, as the matter is still under investigation and even although the Lion's Roar offered to help, we have been asked not to publish more details about the incidents. According to some sources then after this incident there is some tension between the guards and the Admiralty due to disagreements regarding how to handle security within the city to prevent these situations in the future. A funeral was held for the late Lieutenant Raillan this past Tuesday at the docks in Hatherford. A small crowd attended and although at first some visitors caused a bit of tension due to their lack of knowledge about the local custom, it was solved peacefully, and the ceremony was celebrated with proper respect. Philomena Seagraves offered some words about the Lieutenant, mentioning his skills in negotiation, leadership, and memory for names. As well as how he helped shape the guard forces as we know them despite all the challenges he faced. Captain Royston also talked about the kindness of the Lieutenant and his dedication to his work in any task he took, as well as saying he'll do everything in his power to capture the people responsible for his death. The rest of the emotional, yet beautiful ceremony, went by in a respectful silence from the crowd, only broken by the sound of armour as his fellow guards saluted Lieutenant Raillan for the last time and the cannons in Boralus presented the city's respect to this fallen guard.