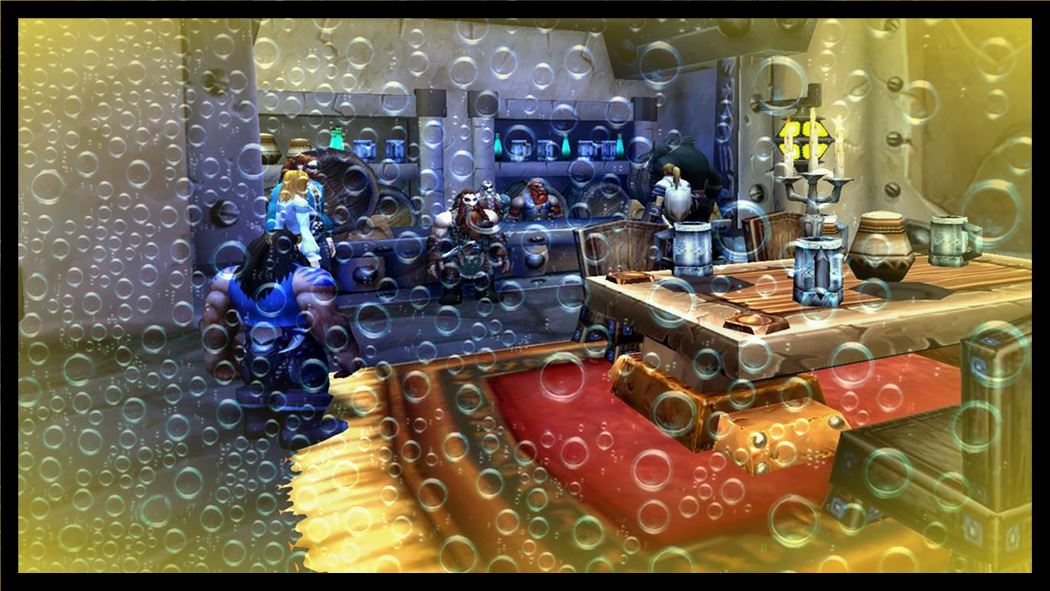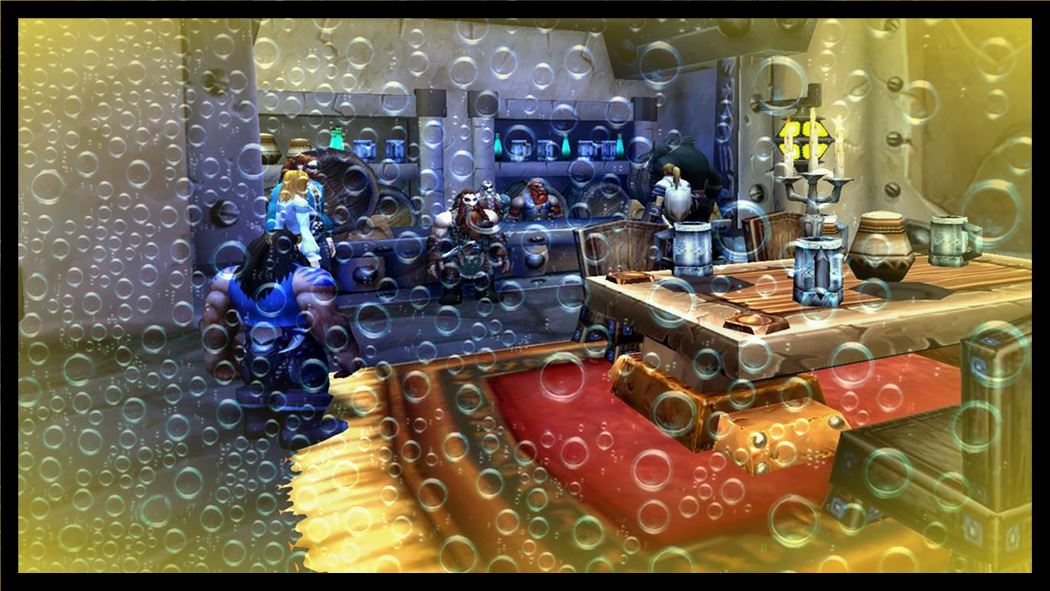 Bars and holidays - Drinking outside of Stormwind
With the summer coming to an end, we list a couple of more unusual drinking holes in Azeroth.
I
f there is something common in Stormwind it is taverns, bars, and inns… and hence drunk people and bar fights. But that is not really news. With summer many have started travelling more, and the city seems calmer. So, in this article you will find other drinking locations you might want to visit during your travels or maybe make that your whole reason to travel.
A cosy tavern in Ironforge
Almost four weeks ago (Sunday the 1st), Bruuk's Corner hosted another one of their Happy Hours evening, from eight bells to midnight. They offered half price on all their dwarven drinks, from Thunderbrew Ale to the local Old Ironforge Whisky, also including classic drinks like Loch Modan Lager, and some that might surprise you like Deeprun Mead. Of course, they also offered some selection of non-dwarven drinks and they're planning on adding some more drinks and snacks in the future. The establishment has been doing Happy Hours once a month since February, sometimes even twice and they plan on keep going. The bartender, Hakan, is really helpful with recommendations for new clients not used to dwarven drinks or just those unsure or in the market for something new. He is also ready to talk and exchange stories and is always making sure their clients are as comfortable as possible. Even if the place is small, it is comfortable, alive, and perfect to meet with friends or make new ones. In the words of Alladar, one of the patrons visiting the place for the first time: "If you ask me, this place warrants talking about. Great drinks, friendly bartender. What's not to like?" Their next happy hour will be on 29th.
The Maret
A well-known bar for those that live outside the big cities or are ready to travel a lot for their drinks and company. The Maret bar started out in Uldum but lately they have been taking the show on the road. Each Friday in a different location, from the shores of Pandaria where they hosted the Sunset Maret, themed around beaches, parties, mojitos and coconuts, to the desert of Vol'dun, a whole casino night, to the cold lands of Winterspring where they served cakes, delicious hot chocolates and even hosted a snow building contests, to the serene and tranquil atmosphere of the Tian Monastery and "open mic" night. The Maret bar is almost guaranteed to give you an experience to tell your friends about, while you down your booze. The last place we wanted to mention is unfortunately no longer in business. An unlucky accident involving a careless bartender, Sulfuron Slammers and four underage teens means it will be out of business for quite a while. Pity, we heard the place was blazing.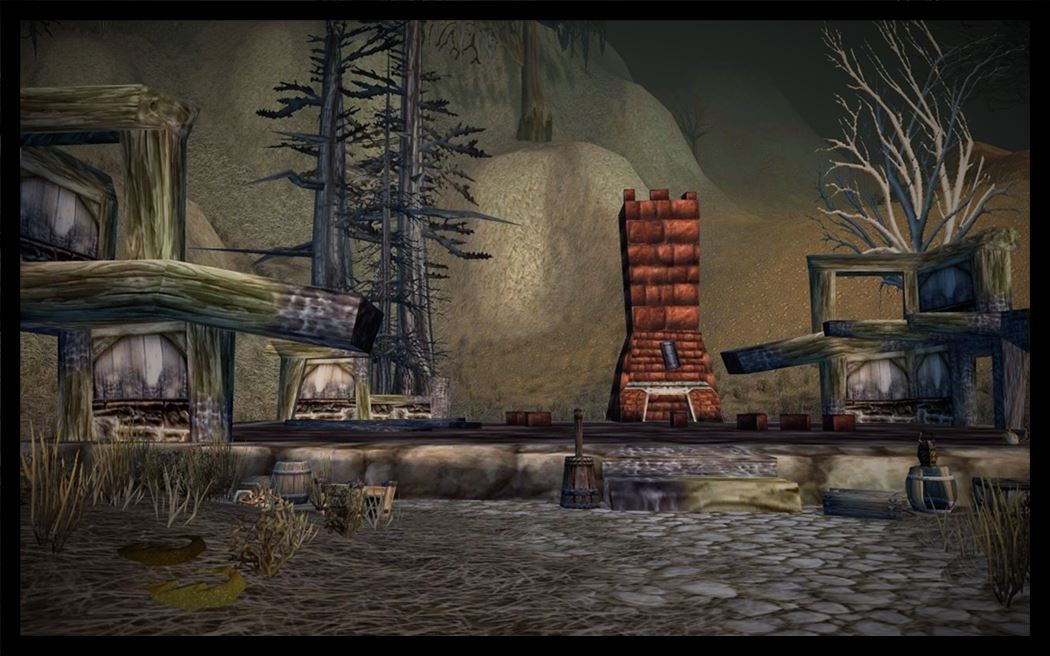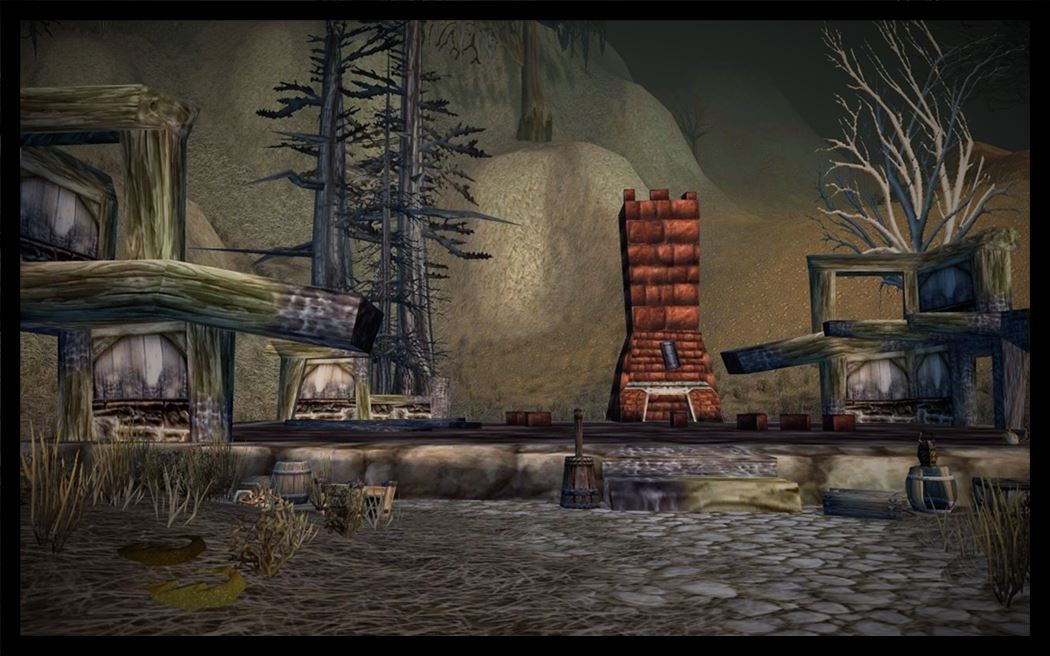 If you know of a drinking hole we should visit – then don't be shy – let us know! Editors Note: Remember to drink responsibly and stay away from large bodies of open water when drinking – oh, and open fire.