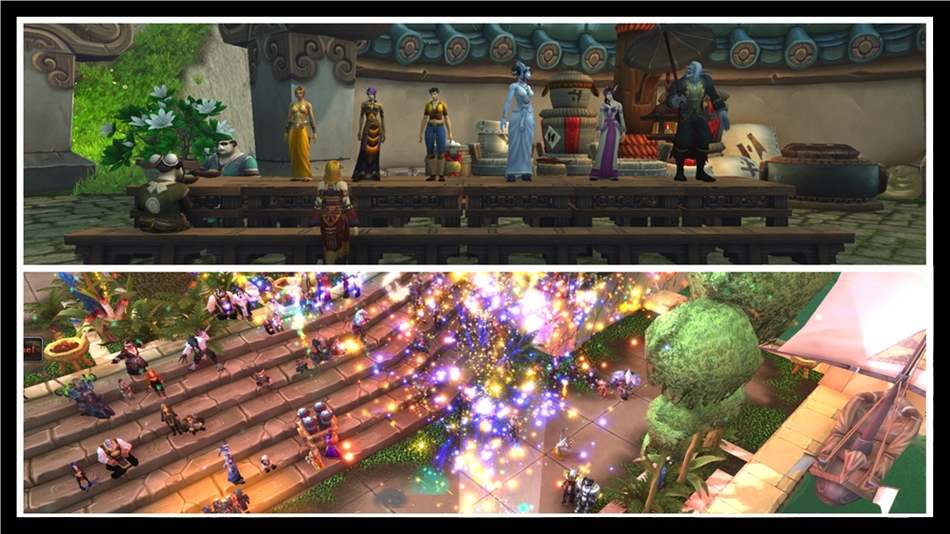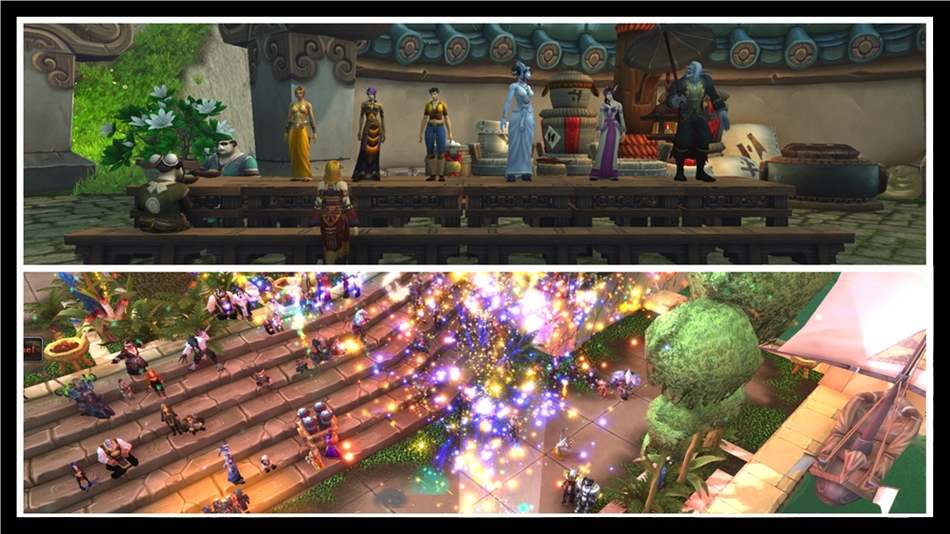 Celebrating summer
Time for parties, friends, and love
S
ummer is finally here and with it, many changes, in clothes, in the menu of some stalls, but also more personal ones. The free time and the nice weather allow us to go out, to make new friends, to know new places, and all this experiences, change us. If you have some friends around, it is possible you have noticed it is also the time for other type of new things: weddings. At the Lion's Roar we have been invited to a couple, and to those or to any other person getting married soon, we wish you the best together. But there are many other celebrations on summer and Saturday 26th saw a few of them. Our team divided to try to cover them.
Midsummer ball
Hosted by the magnificent Lady Everlin Sweet-Stonebridge and House Dayton, who paid for all the drinks and food served by Íona Walsh from Pinky's Groggery. They offered a great selection of different alcoholic drinks, both in quality and quantity.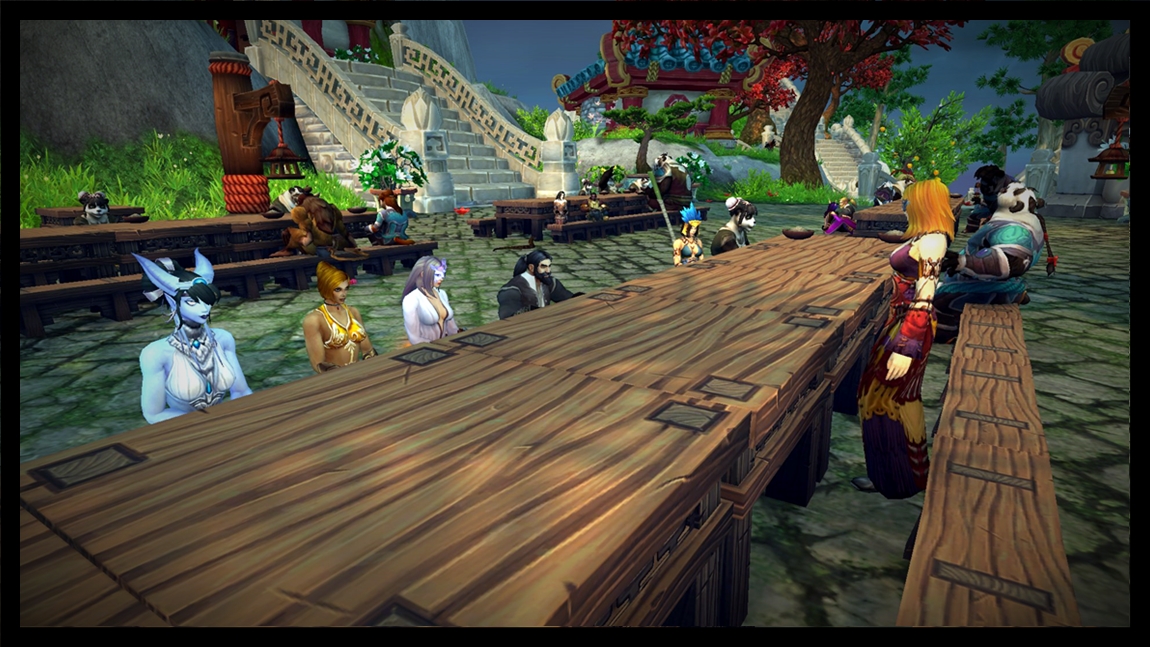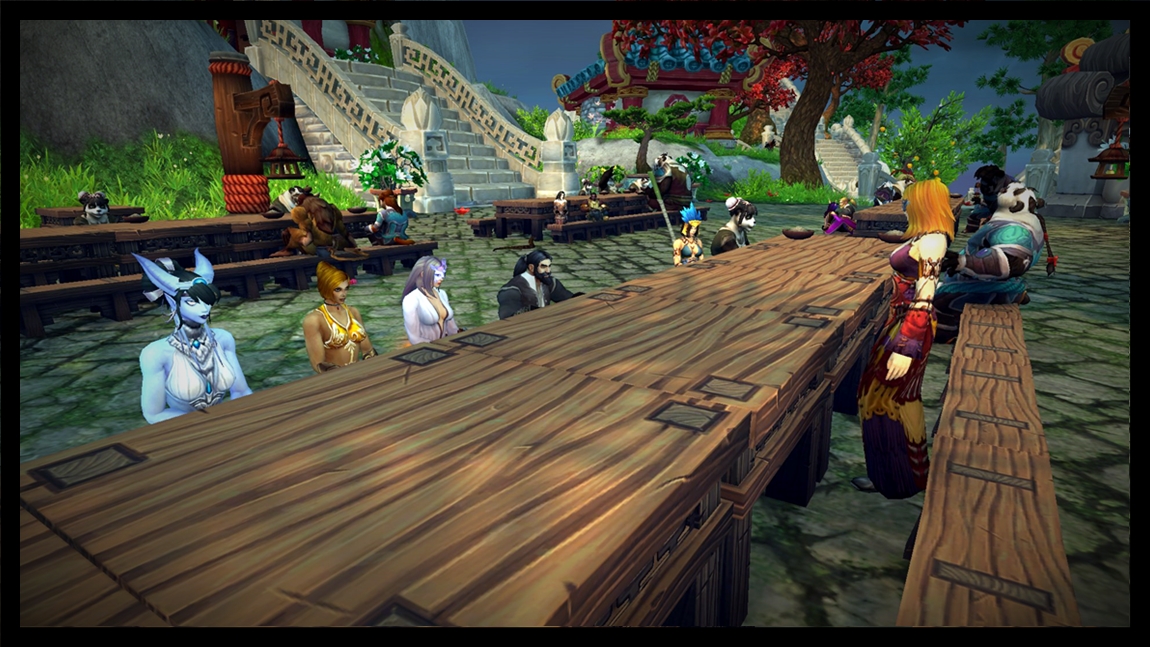 The event featured a series of competitions, starting with a talent show were things from shooting to wand making, passing through the control of fire, could be seen. It was a good idea this competition happened before the fire drinking one, as the results of it left some contestants needing to sit for a while to recover and some were affected for the rest of the night. But for the brave ones, or those trying to put the fire down, the next one was perfect for it, as it was eating pie. Although maybe the combination of both in the end can leave one in a bigger need of a nap, surely the fashion competition will wake them up. Even if some participants from the previous fire drinking competition participated here as well and you can imagine their trouble to walk the stage, it was still a show to behold.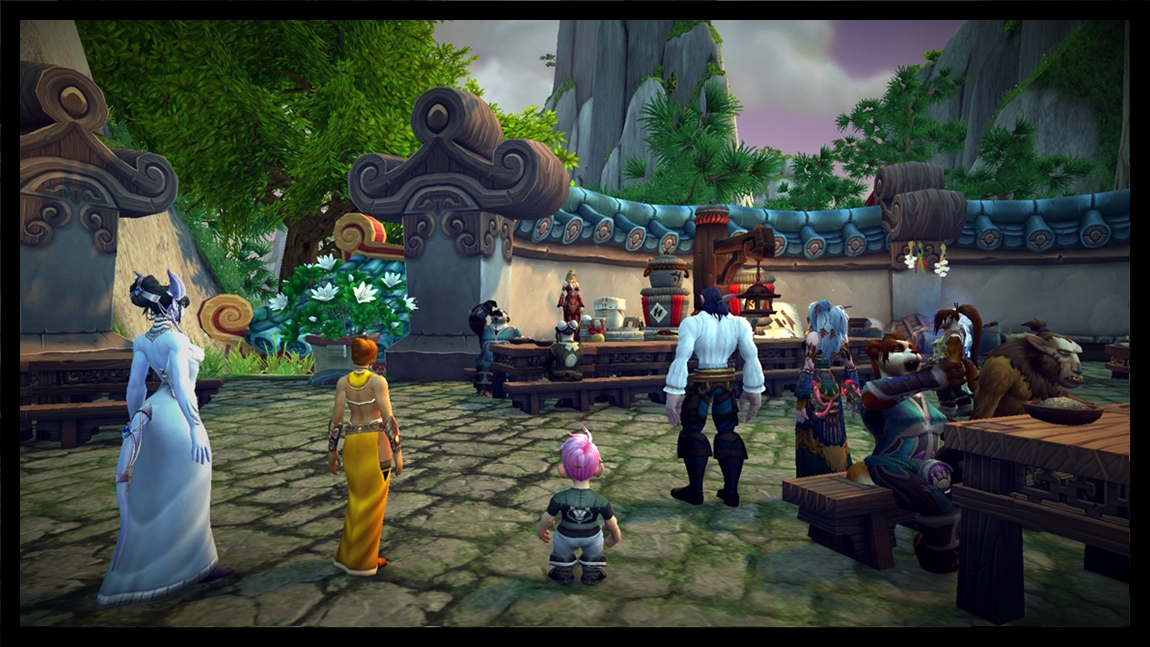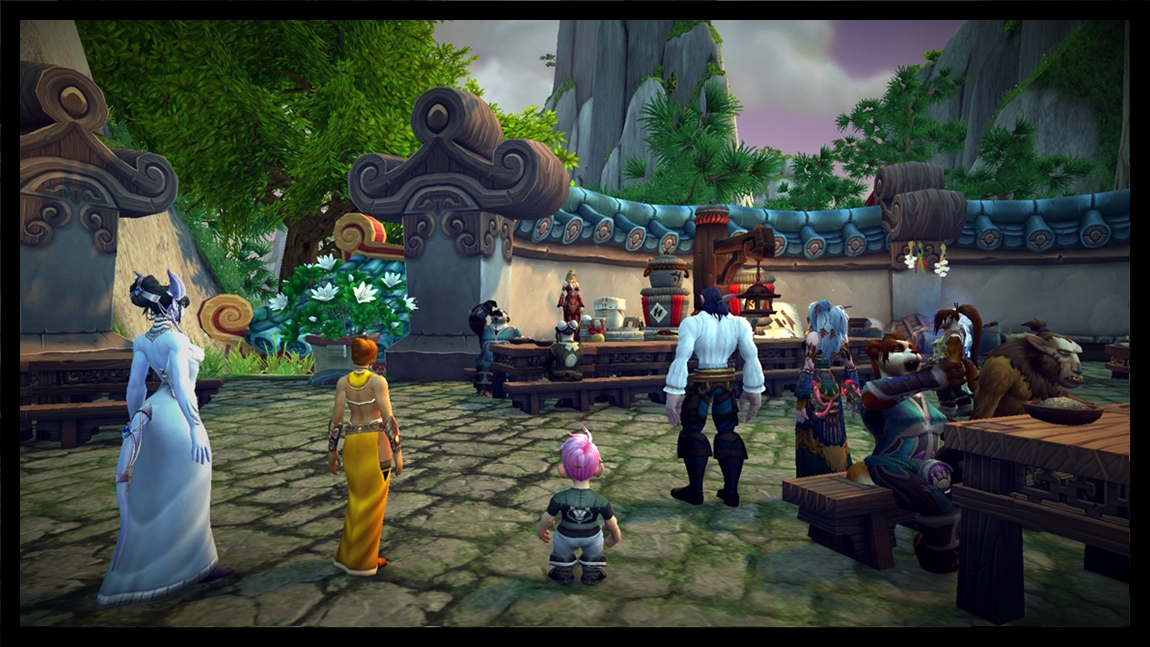 Finally, we enjoyed a surprise game, or a luck one, as it consisted in drawing cards, with the lowest one losing. To summarise, a lovely and relaxing evening to enjoy among friends.
Ramkahen Fire Festival
What a better place to celebrate summer but Uldum. The sand, the water, the palm trees… The perfect ambience, enhanced by the different stalls from smithed items, trinkets, to the fresh food of Blossoming Brews. During all the festival traders had braziers light up with the Fires of Benevolence, because what better in a time of changes and new things than to toss a coin to the fire and make a wish, even more knowing all the coins were donated to charity after.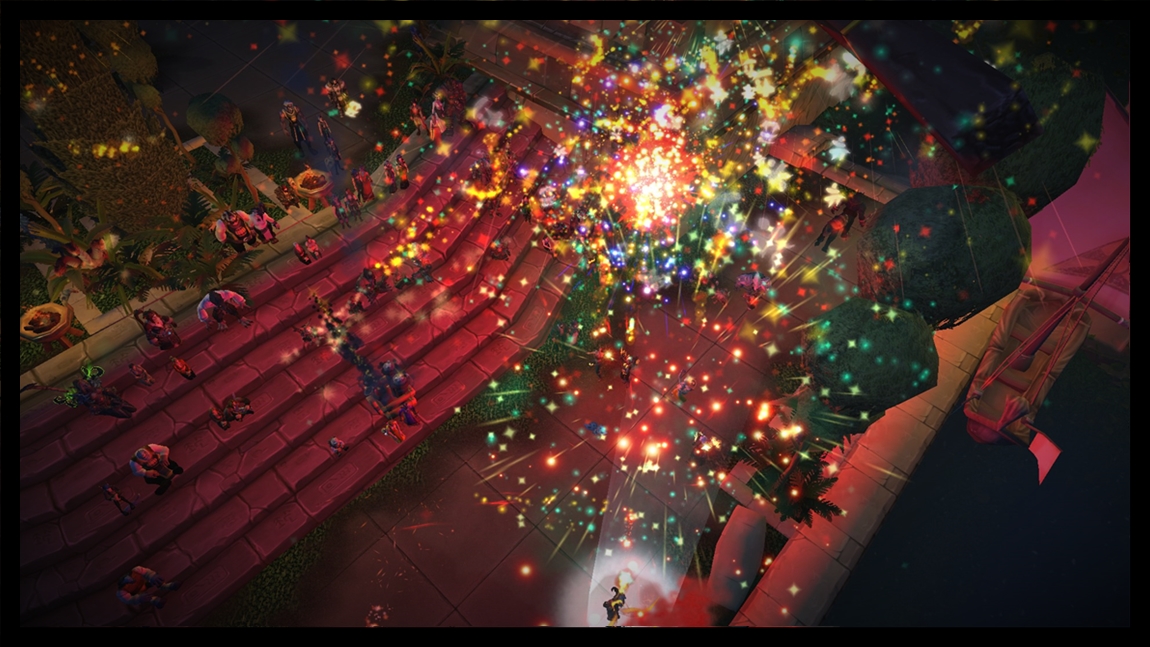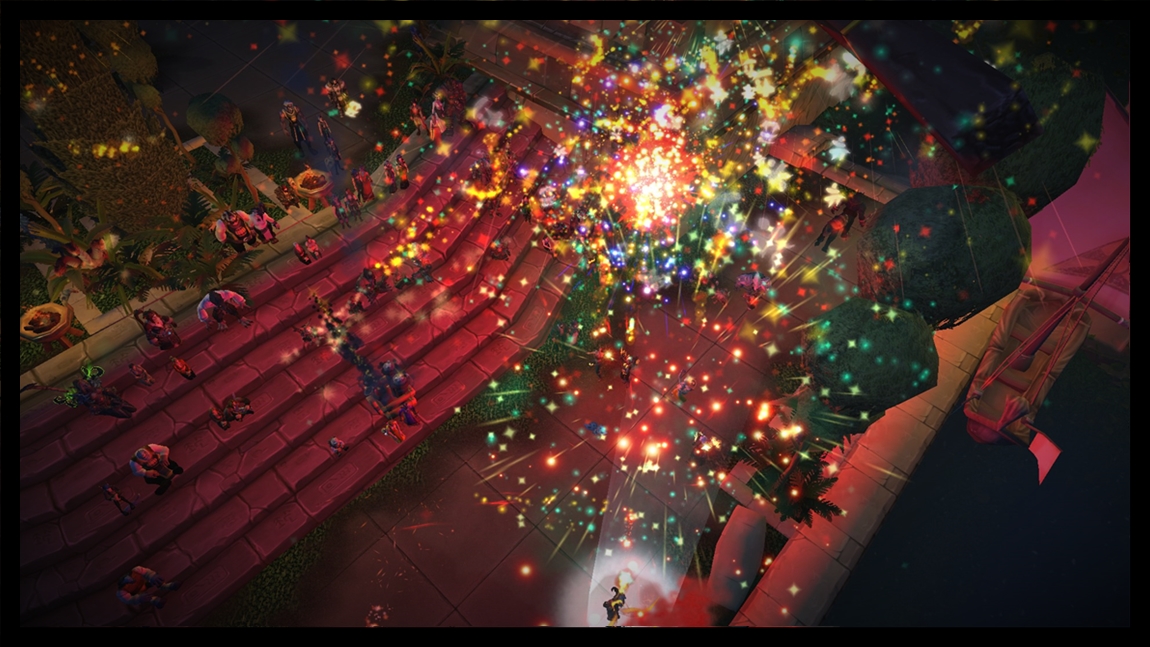 But that was not all as we also enjoyed some great pet battles, with the great comments of Sunyiu Qiang-Dû that made it a thrilling and fun experience. The festival continued until late with everyone dancing, another great party hosted by Siavash Windfarer.