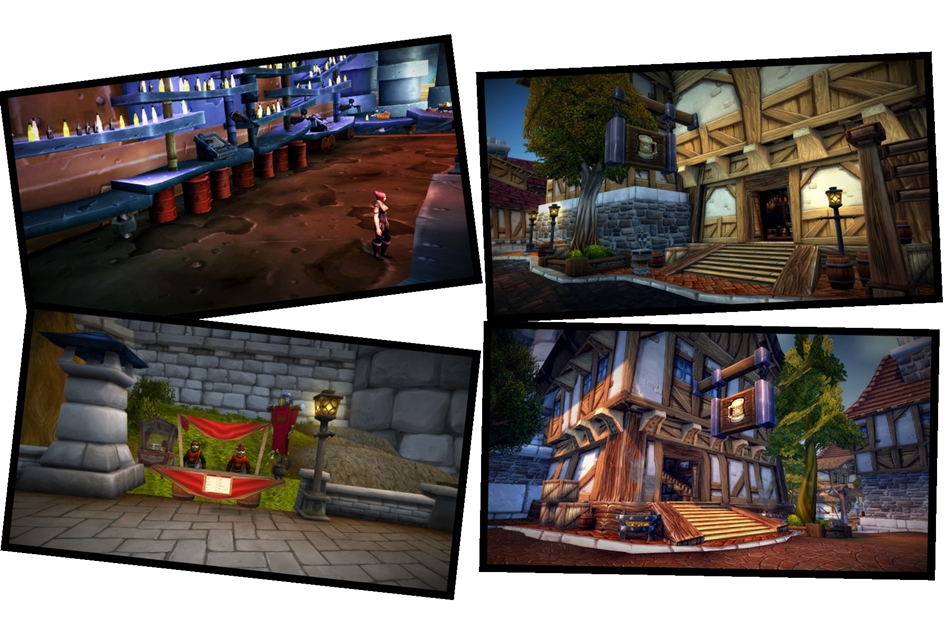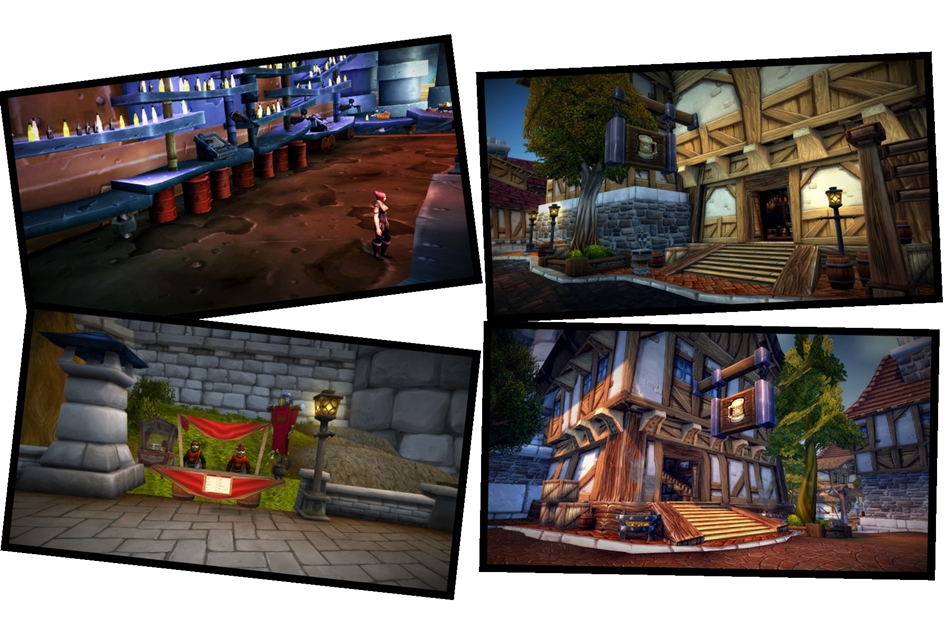 The people behind the counter!
A collection of stories seen from the other side of the counter
W
e all go to bars, taverns, restaurants, and nowadays, street food stalls are becoming rather popular too. Everyone has a place they specially like, a bartender, a waitress or an owner they know, in some cases someone they like talking with. There is always someone there, serving us, recommending things, they even learn what we like so we can just order saying, "the same as always". In this article we aim to hear them, to know what stories they saw while working, to know a bit more about our city, from their eyes.
Yumplings:
We start out with two stories from the two sisters running Yumplings. A street food stall focussing on pandaren food. You can find them Monday, Wednesday and Thursday from 20:00 and onwards. Sometimes also during the weekends.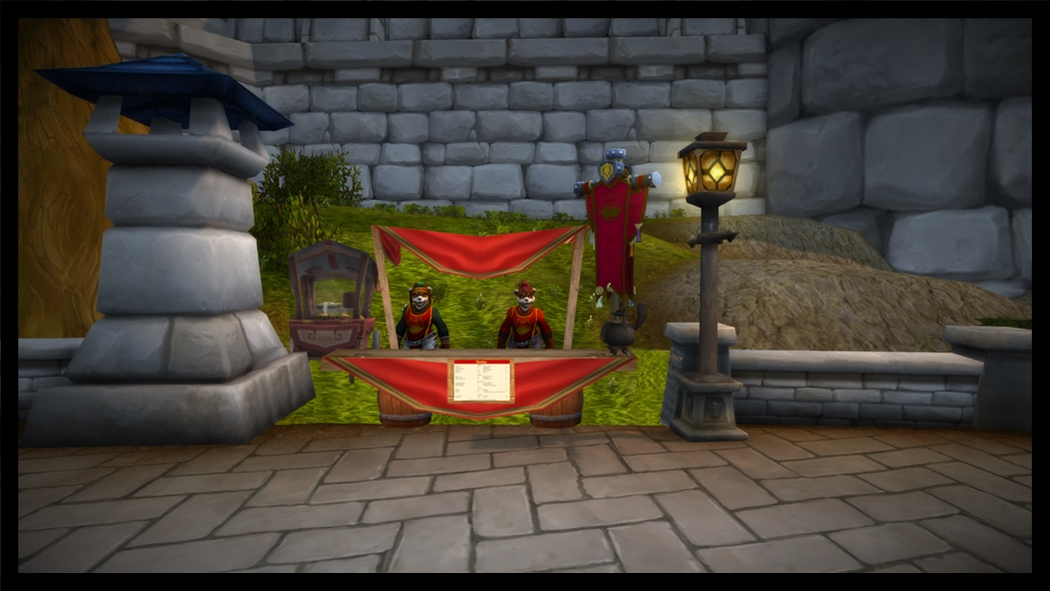 The Crimson:
The Crimson is a bar in the Tram. We covered the opening here in the paper. Great ambience, fun themes, and since May, they do even more stuff: bobbing for apples to get a prize, brawl a staff member (you might get free drinks for you all night and for whoever that came with you) and at nine bells there is a costume contest based in the theme of the night. For those that has go there yet it opens every Thursday at eight bells, and you get half price in drinks if you go in the theme.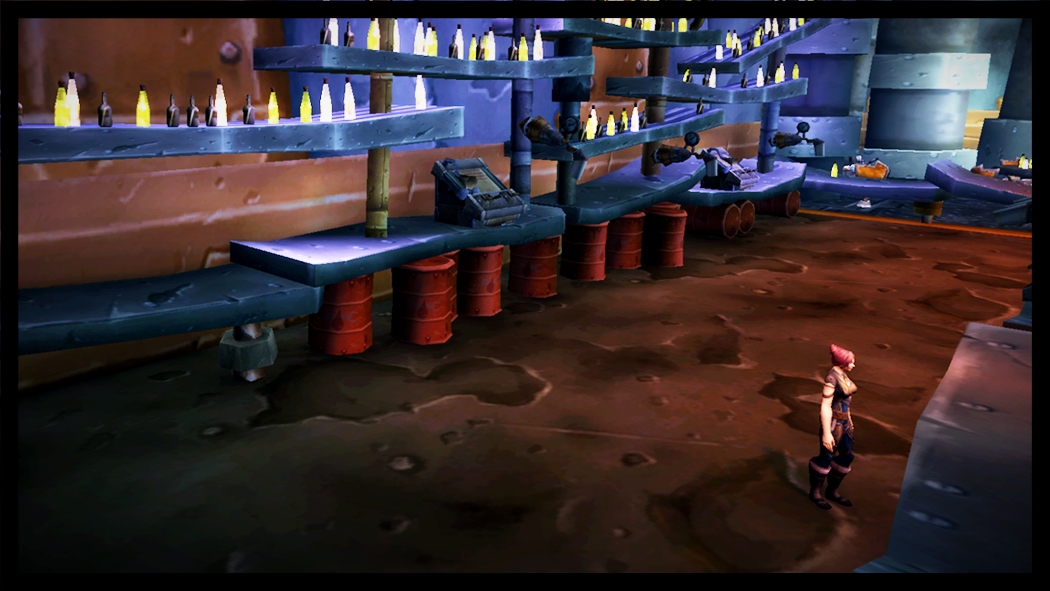 The Golden Keg:
Another popular place is The Golden Keg, quite affordable both in food and rooms. Here we find the daily manager, Felica, working. You can find her on Monday, Wednesday and Friday from eight till midnight but the staff include more people than her. This is a lovely story, Felica met her partner while working here: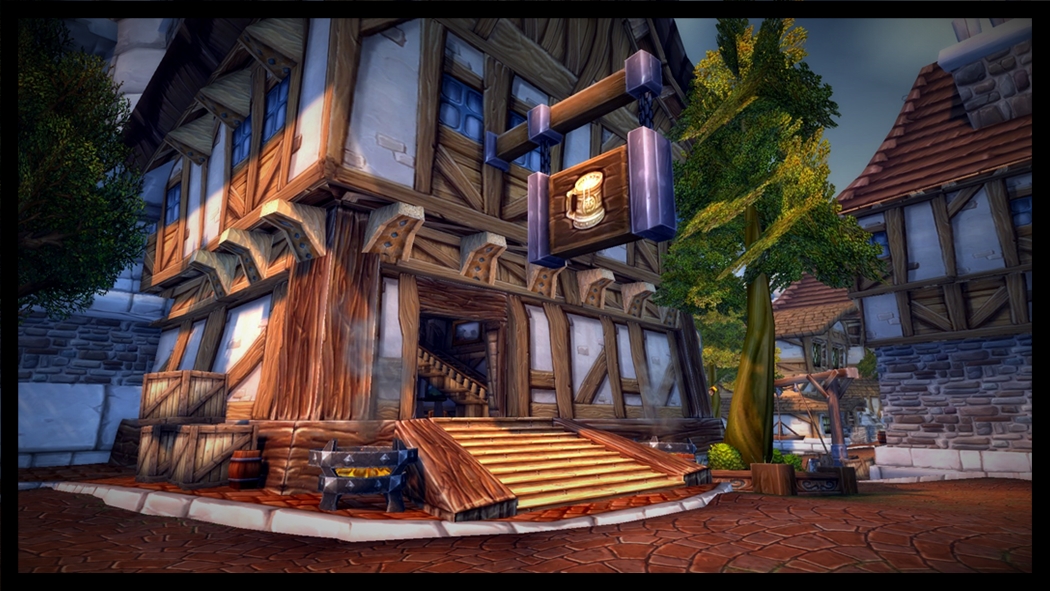 The Pig and Whistle:
Finally, another classic place, The Pig and Whistle tavern, you might have attended their latest barbeque or maybe the events they have organised during Children's Week.