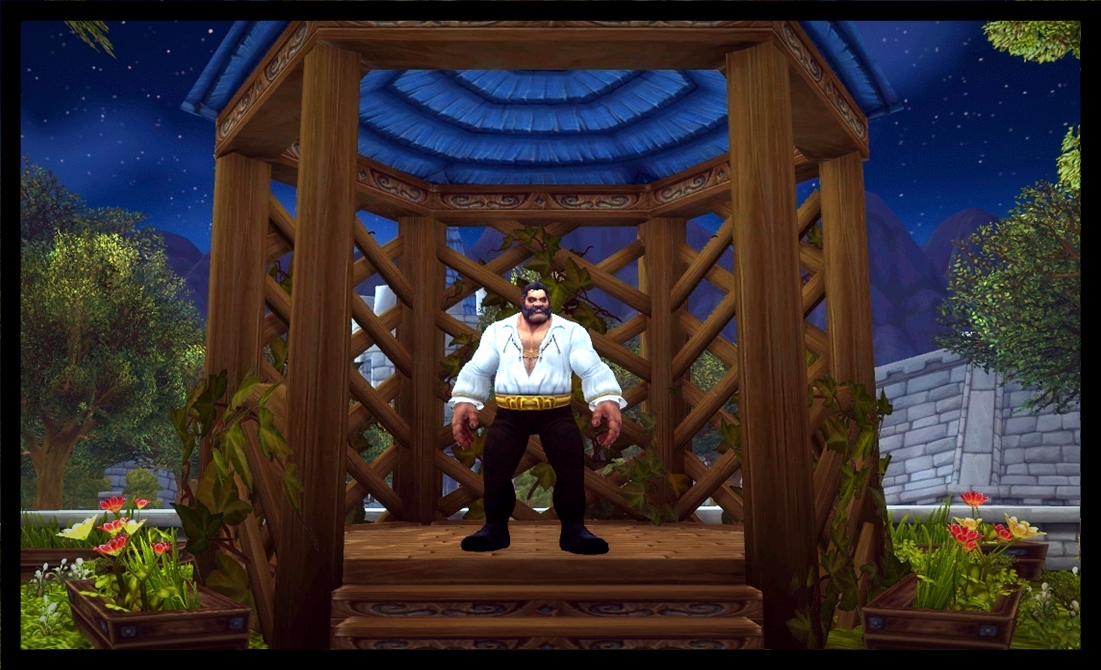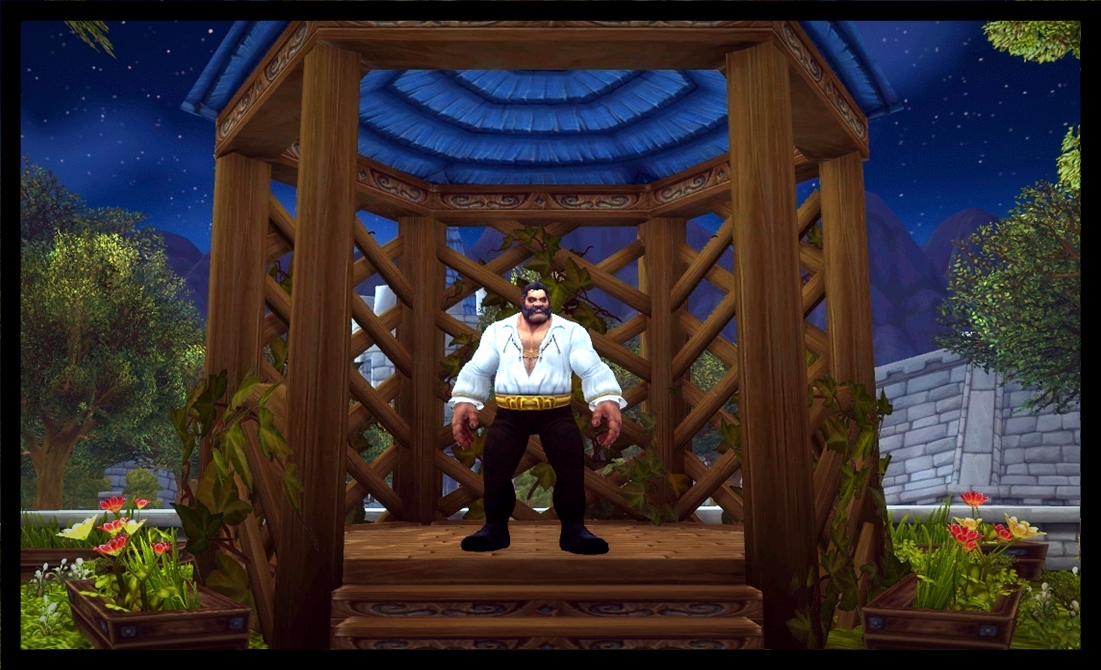 Stormwind Open Air Concert this Friday!
This Friday renowned bard and musician Baldemar Sweet-Stonebridge is hosting the first of hopefully many to come - Free concerts in Stormwind.
T
he rumours have been going around the city for awhile. A concert hosted and organised by the well-known and ever friendly street-musician / bard, Baldemar Sweet-Stonebridge, by most just known as Baldemar. The Royal court has had some involvement in fast pacing permissions and Earl van Rook even stepped up to offer helping finance food and drinks at the event. To try to get a few of the facts straightened out and (full disclosure) since Baldemar is a great friend of the paper - I decided to sit down and have a short talk with him about the event. H. Lester: Tell me about this concert thing? Baldemar: Well the idea of the concert is to showcase the talent that the city has and to bring people together. H. Lester: It is held this coming Friday, at the Gazebo behind the Cathedral? Baldemar: That is true Friday the 30th at Eight. H. Lester: Who is going to play? Baldemar: So There is me, Hatir Raveneye, Merillien and Octavia Tinwood. And maybe more who are not confirmed though. H. Lester: How long is the concert planned to last? Baldemar: An hour. Roughly. H. Lester: Besides amazing music, what else can people look forward to? Baldemar: Well there should be at least one food stall there which is Yumplings, possibly more. H. Lester: You plan on this becoming a recurring thing right? once a month? Baldemar: There is plans to do it monthly but it all depends how it is received this time. Let us make sure this become a success so this can become a recurring event, if you got nothing else to do on Friday? well, now you do - and it won't even cost you anything. H. Lester: Rotating musicians from month to month then? Baldemar: Aye that would be the plan, after all it is to showcase talent. H. Lester: And if people want a shot at performing this Friday, or the next one, they should get in touch with you? Baldemar: That would be a good way to go about it, mail me, or seek me out in Lions rest. H. Lester: And any street food vendors interested should also get in touch? Baldemar: Aye. H. Lester: It is free to attend right? Baldemar: It's free to attend. H. Lester: Is there something else you want to tell the readers? Baldemar: Um aye, i'd let to see as many people as possible there!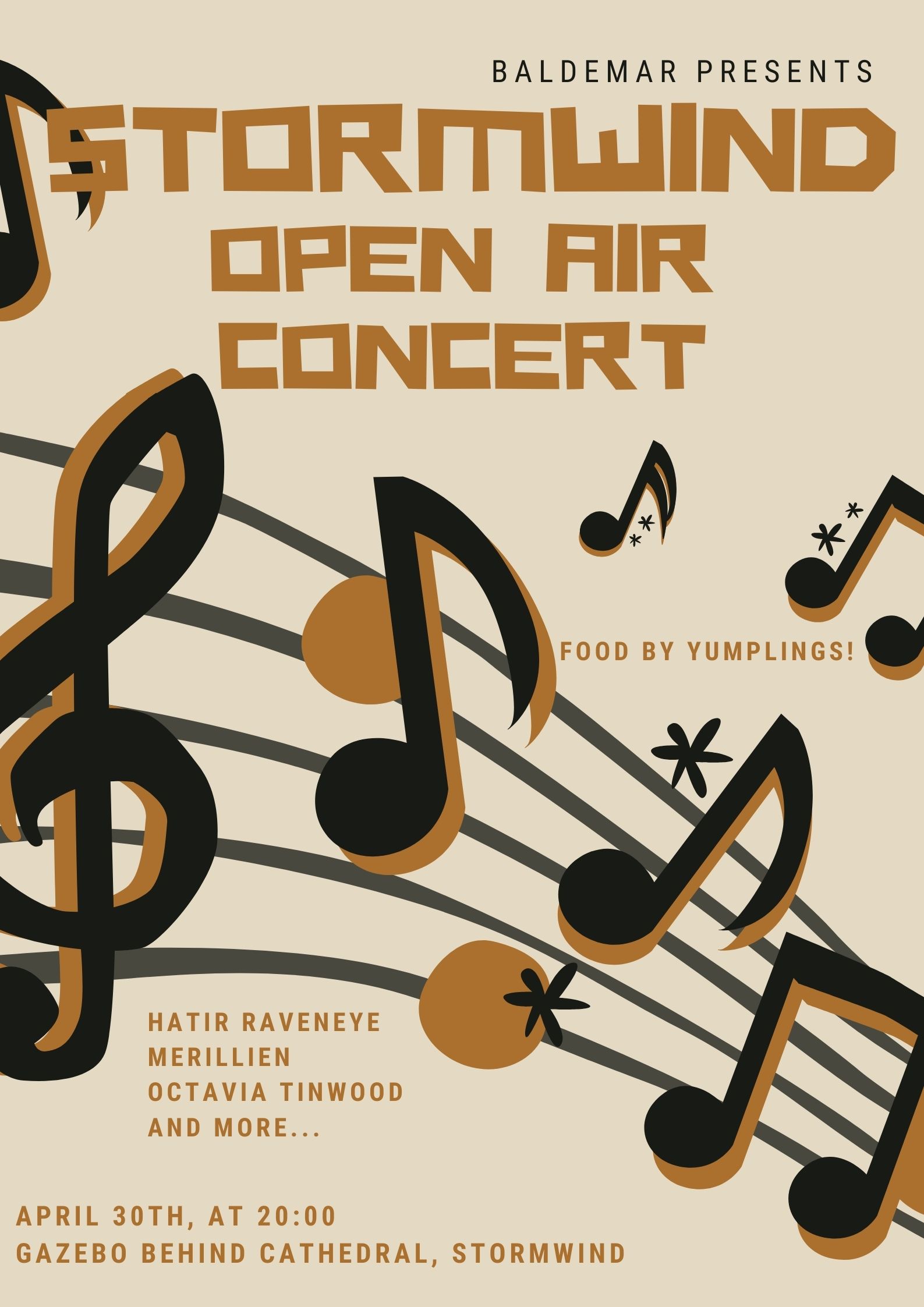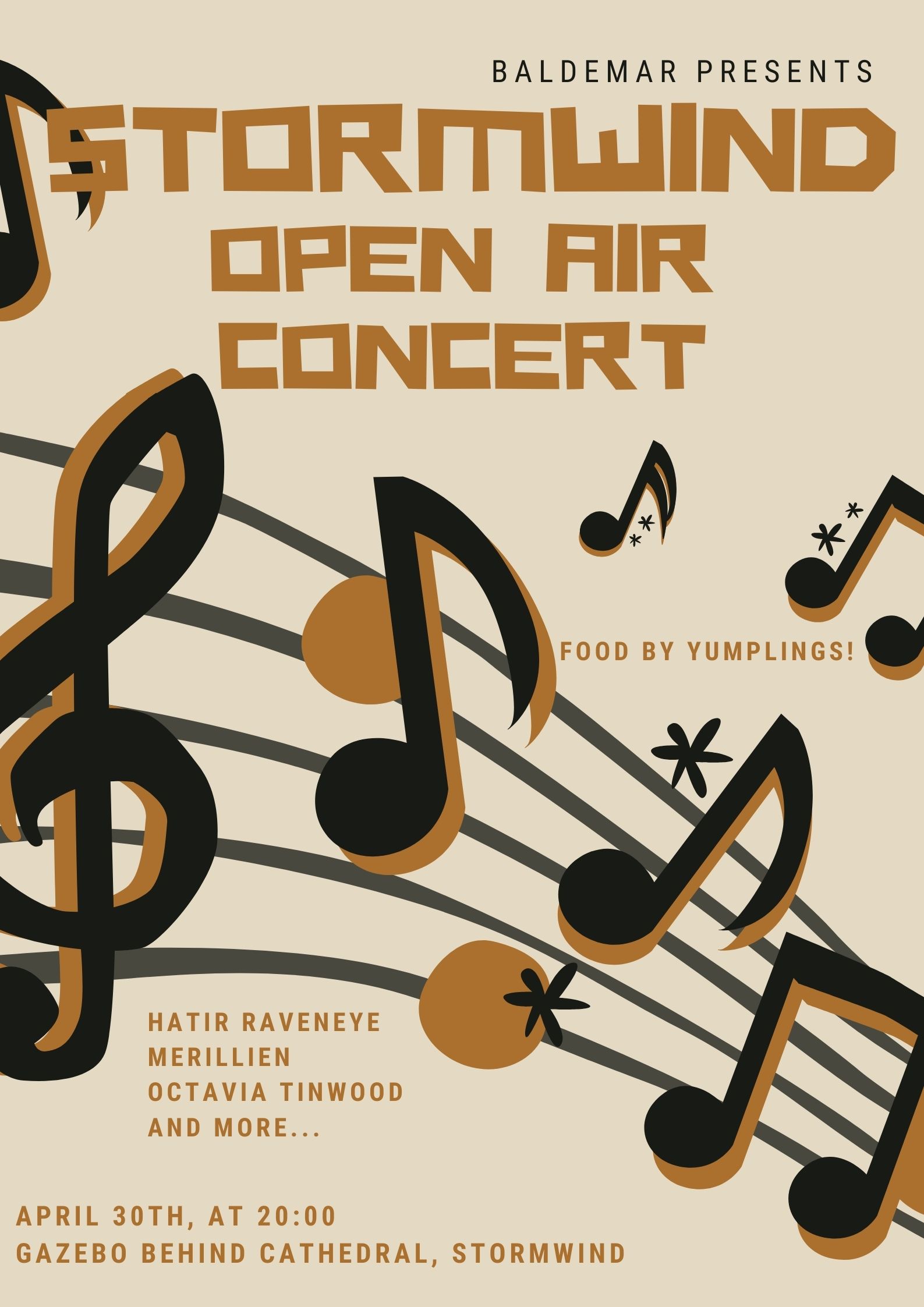 Stormwind can always use more cultural events - this is our chance as citizens to support such an event. I look forward to seeing you there!
OOC NOTE