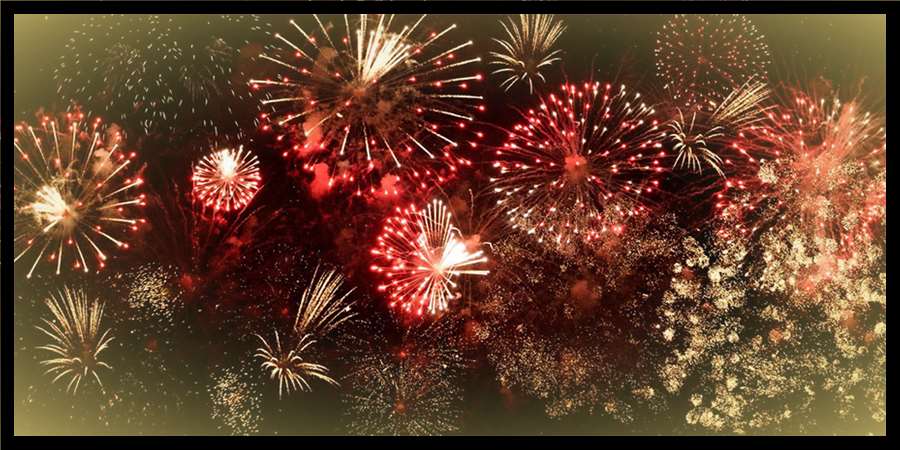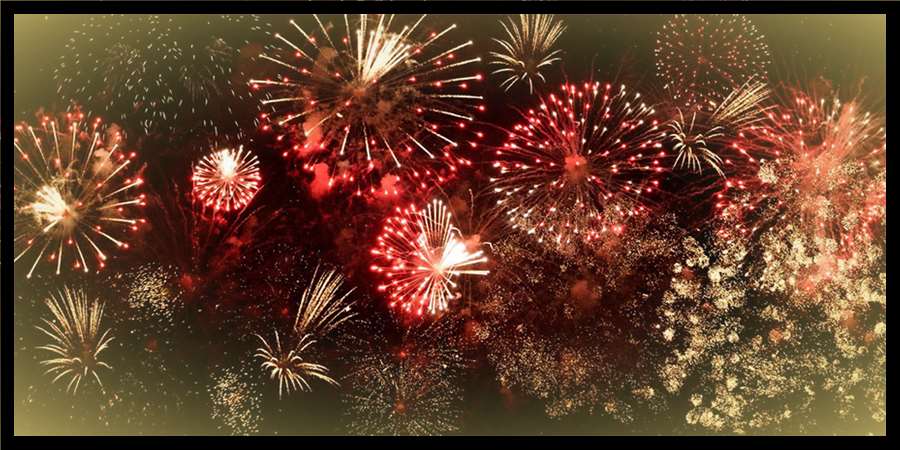 The Lion's Roar editorial status
A short status over the last eight months, and a teaser for the future.
T
oday, 8 months ago, The Lion's Roar Newspaper hit the streets of Stormwind, Dalaran and Boralus with the aim of informing the citizens of Azeroth about the world around them. Since then, the newspaper has published more than 100 articles, which has been sold in more 18000 copies. The Kazshion fashion magazine published in association with the Lion's Roar has been sold in over 2000 copies. Since the 22nd of July last year, we have covered sporting events like brawling, racing, and wrestling. We have done in-depth interviews with cultural, political, and economical key figures of the community. We have informed the citizens of the three above cities of news concerning crime, culture, politics, magic, religion, food and much much more. Whether you are interested in solving our crosswords, sudoku puzzles, or just enjoy delving into the conspiracy theories and rumours that is the "Sheep's Pen" column - then the Lion's Roar got you covered. For business and organisation leaders then we offer premium rates on advertisement, from posters to full interviews. And if you are dreaming of a career in journalism, whether as a reporter, photographer, artist, or intern then head on over to our office and have a chat. What lies ahead you might wonder? Well, we can give a little peek into what is to come. Classified Ads advertise your wedding, your grandmothers demise, or your new-born baby. Looking for a job, or looking to hire, or just want a pen pal and exchange chess moves. The Lion's Roar will sort you out in the near future. But that is not all, we are also working on putting together a panel of experts who can answer all our dear readers obscure questions, relationship advice, and how to dump a body. Well maybe not the last bit. Further down the line then we have a dream of also covering news less centred around Stormwind, so if you know of things going on in Ogrimmar, Booty Bay, Darkshire or Heartglen or an entirely different place, then maybe you can help us out. The Lion's Roar is always striving to do better, to be better. If you never read The Lion's Roar, then why not pick up a copy today. Expand your knowledge, take part in Azeroth, stay informed, stay ahead. The Lion's Roar office hours are Tuesday and Thursday from 19 to 21 in Stormwind at Stockade Square 2, but we can also be contacted by letter or you can stop us when you see us around in the world. When not extremely busy then we are always up for a chat, and happily listen to YOUR story, albeit sometimes we ask for coffee to do so. -Hardhy Lester. Temporary Editor in Chief, The Lion's Roar.